Give Thanks
My Nan always use to say 'there is always something to be thankful for.' Recently I have felt so much gratitude for the people around me and for the opportunities that have come my way. Hard work does pay off with time and that is why it is so important to give thanks when things happen in life that help shape who you are. I am beyond thankful for this past month.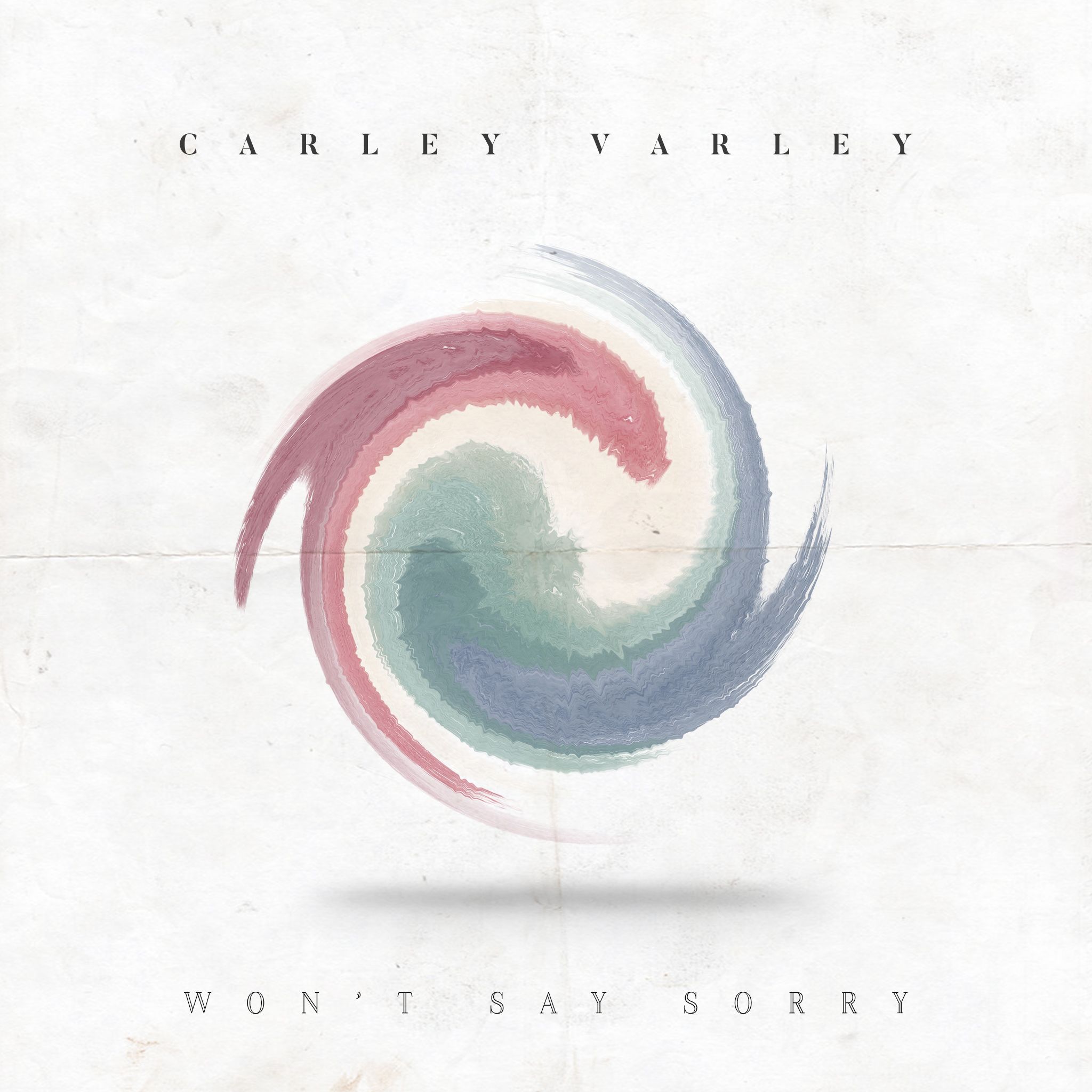 I used to imagine releasing music but I never believed it would happen. I never wanted fame, but I did want people to relate to my music and when they had difficult times they could put on my song and express how they felt. This week I had these wonderful designs by Alex given to me and it all became very real. I am actually doing what I have always wanted to do. I am releasing music, my very first single as a new artist.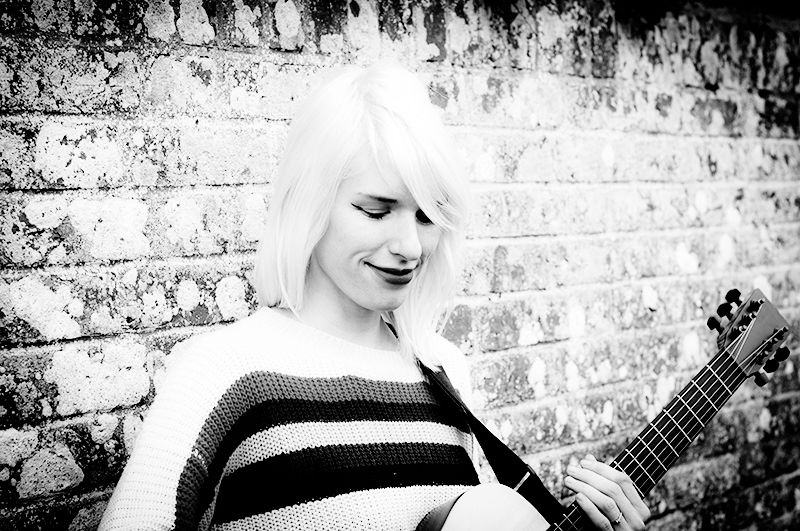 I was going to write this blog about being thankful for good things. Many good things have happened over the past month but I would be lying if I said there wasn't also alot of negative events that happened behind the scenes. My single 'Won't Say Sorry' is actually a pretty sad song, about pride in a friendship and losing a friend. I am so thankful to have written such a fun song but I could have never of written it without the fallouts with friends happening in the past. In life people are either blessings or lessons. Culture often teaches us that when something goes wrong that is it, but actually sometimes the bad things that happen open up doors for later on it life and more good can come from it. In my experience this happened numerous times. I would ask God 'Why is this happening?' and months or even years later I would just know that it was meant to happen for me to be where I am now.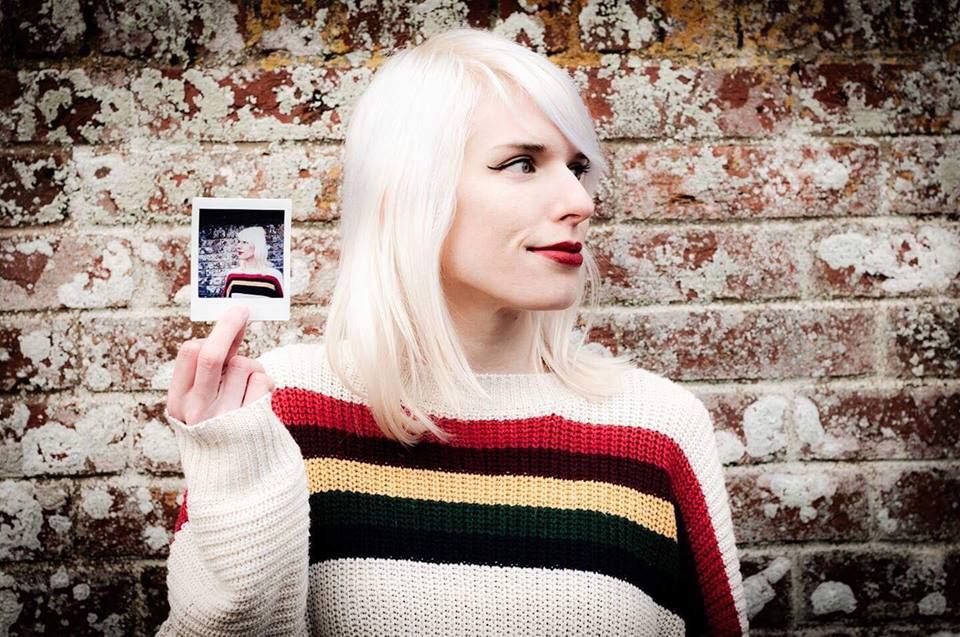 It is so important to give thanks and that is why I hope this encourages you today. Writing music is difficult and gigging is exhausting. I actually worked myself to the bone this past month, to the point where I had to sit down and reflect on what I wanted. I want to work hard and reach my goals but it is vital to give thanks for what I already have infront of me. Otherwise nothing will ever be good enough. With my new single coming out I am very excited.... and impatient! I am so thankful to be releasing it soon and I cannot wait for the other 2 songs to be heard too. It has been so much hard work and long Sundays!! I know it will pay off and I am so grateful to everyone who has made this dream possible. I am thankful for my friends who encouraged me, my family who cheered me on, my fiance who continually told me 'You can do it' and I am also thankful for those who did the opposite of this, because it only made me more determined. 
Wherever you are today keep going. Take the lessons with the blessings. I did and I am happy to still be learning and doing so. Thank you for reading.
- C