- Just You -
So this month I've been thinking about what it means to just be yourself. In our culture today it is very difficult to feel settled and comfortable in your own skin with everything telling you that you need to be like others or somethingelse entirely. I've certainly struggled with this in the past, particularly with peoples expectations. I felt the need to be what everyonelse wanted me to be but this last year I have truly learnt to 'Just Be' as my sister Rae always says!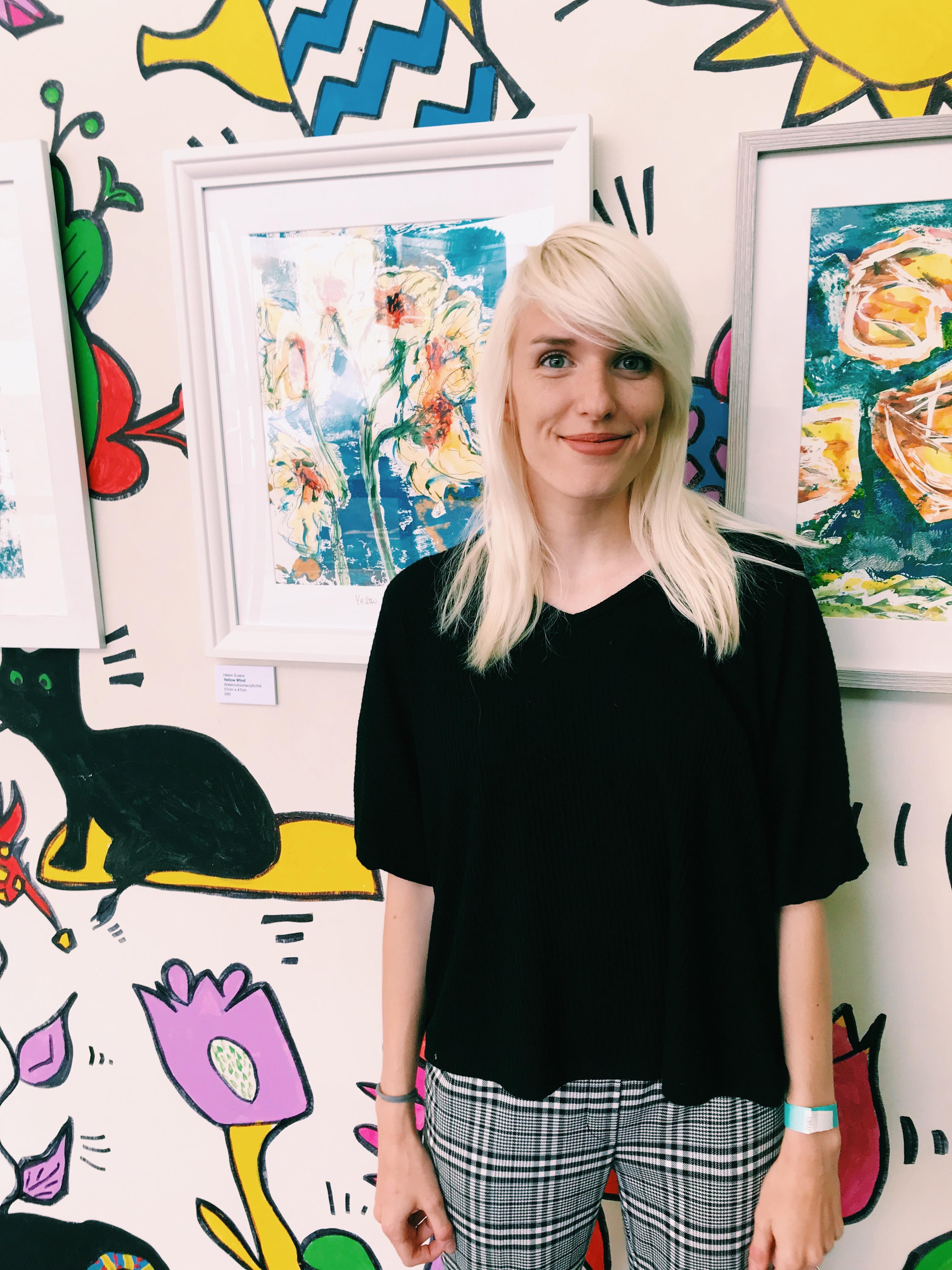 For those who don't know me very well I'm going to give you some background details about me just so I can explain how I've been feeling in detail. So I grew up in a big family, they are the absolute best and I was very lucky enough to have parents who always encouraged me to just be who I am. As I went through college and school I always found myself sticking out like a sore thumb! I didn't care about brands on clothes, I didn't wear much make-up, I wasn't interested in the music in the charts... Instead I liked rock music, I dressed most of the time in hoodies and joggers and I wasn't keen on the party scene either. When it came to music I was also very different, I didn't write to impress, I didn't perform to impress, I just enjoyed singing and playing. Although I did well at not crumbling to pressure from others in School, College, University and even Church, I did always feel the pressure. In music I felt the pressure to 'be the best' and I felt the pressure to 'not trust anyone' and to 'just look out for myself!' In feeling this pressure I knew that if I conformed to what was seen as 'normal' then I wouldn't be being myself. I love to encourage and if I can't enjoy what I am doing and have to be better than everyonelse then I am not going to have fun because it ISN'T ME!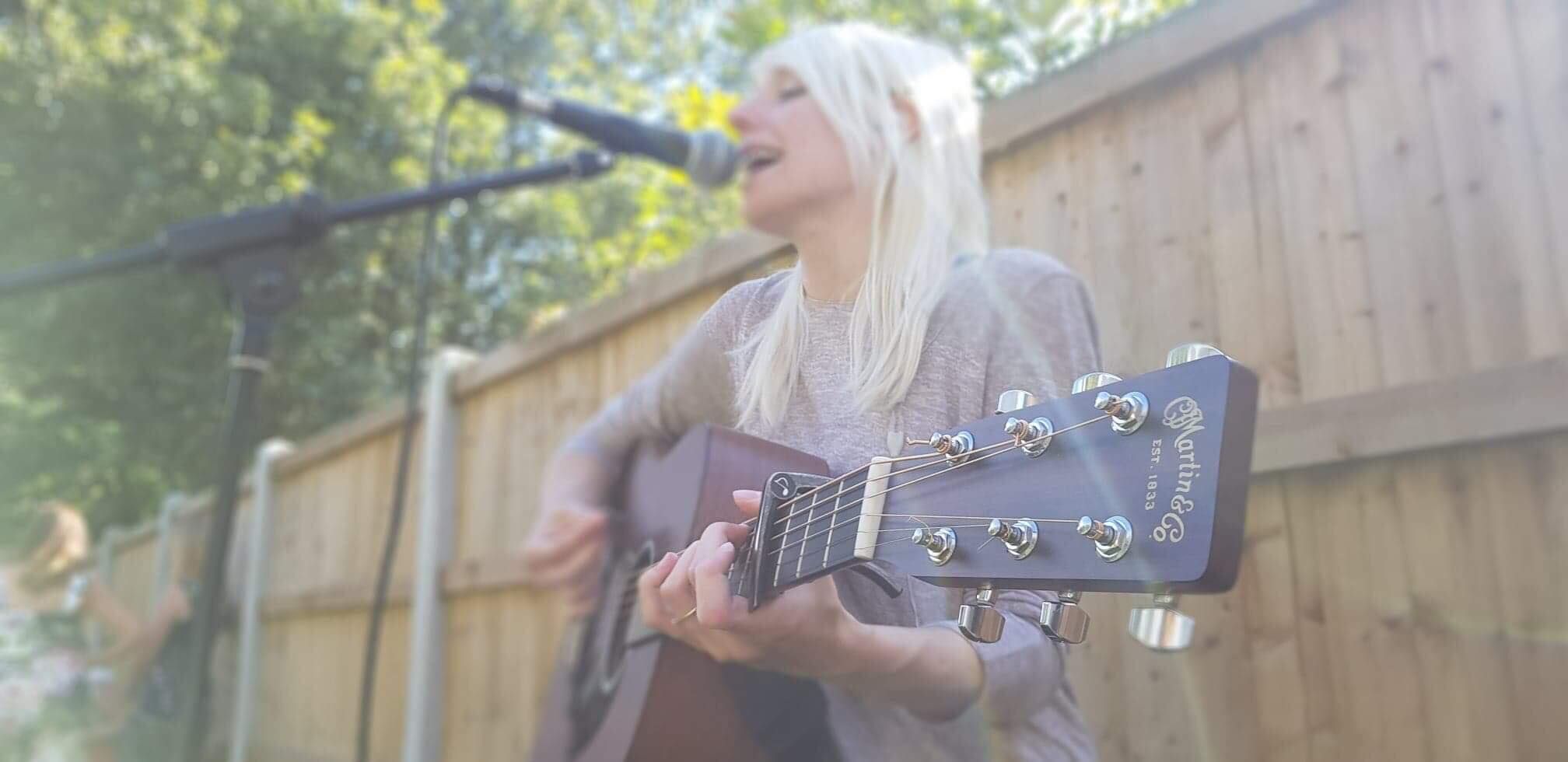 It wasn't until I sat down this month and just thought about how I'd been feeling that I realised just how much I'd grown this past year. I think as people it is so important to grow and learn. This year I went from fearing what people think SO much about my music and songs to now just writing them for me. I went from trying to please others expectations to realising my own desires within my heart. I believe that my purpose is to encourage others to do the same. To fall in love with something, chase it and then encourage others in it too. I was constantly told by people to 'Get a real job' and constantly told by those around me 'You'll need to change if you ever want to get to there!' The world will try and convince you to change but true freedom is to be Just You.
As Cheesy as it sounds its true!!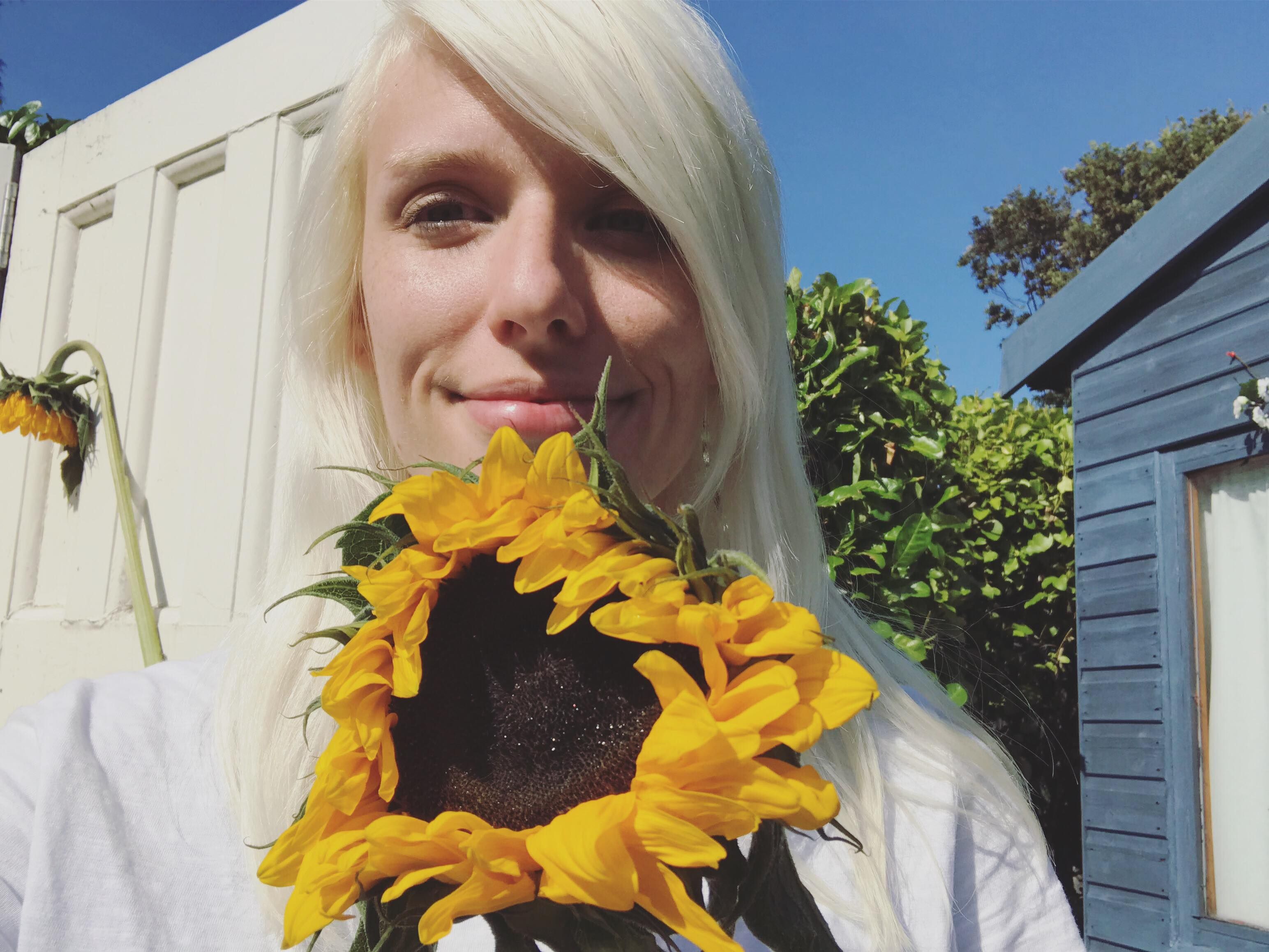 I hope that this little blog has encouraged you today. I have certainly learnt this year to just do what I love and I have felt so much better. The freedom that comes with letting go of the anxieties that hang over you is incredible. I always felt anxious of what people thought, what they'd say or think but now I can happily say I don't care because I don't need that pressure or negativity around me. People will always judge you no matter what you choose so do what makes you happy. I found this out this year when I went into music, so many people were happy for me but their were those who 'disapproved' but I often find its lack of understanding or taking the time to have a conversation with someone that leads to that.
One of my favourite sayings by Ed Sheeran is "I cannot tell you the key to success, but the key to failure is trying to please everyone!"
It is so true and something that I try to remember. This week if you feel down or if you feel that pressure remember 'Just You!' People may think you're weird, mad, odd but aslong as you are content in yourself then that is all that matters. The people who really love you will encourage you. I feel very lucky to have that and this year has taught me so much about just being who I am in my job and in my personal life. I don't need to conform to what people expect of me and I don't need to worry about what people think. I love writing these blogs and giving little nuggets of advice. I hope it helps you today. 
- C