Staying Positive
It is difficult not to feel down, angry and frustrated with everything that is going on in the world. I don't know about you but I was one of those people shouting '2020 IS GOING TO BE MY YEAR!' The award for "You couldn't have been more wrong" certainly goes to me! I had my hen do cancelled, my wedding cancelled, my opportunities/gigs for this year cancelled and I am currently waiting to do the job I love again. It has been incredibly hard but I have also rediscovered a few things that I wanted to share today. With everything that is going on it is important to stay positive and to try to make the best of this time. You may think I sound crazy talking about being positive, but I hope reading this blog leaves you feeling that way... even if it's just a little.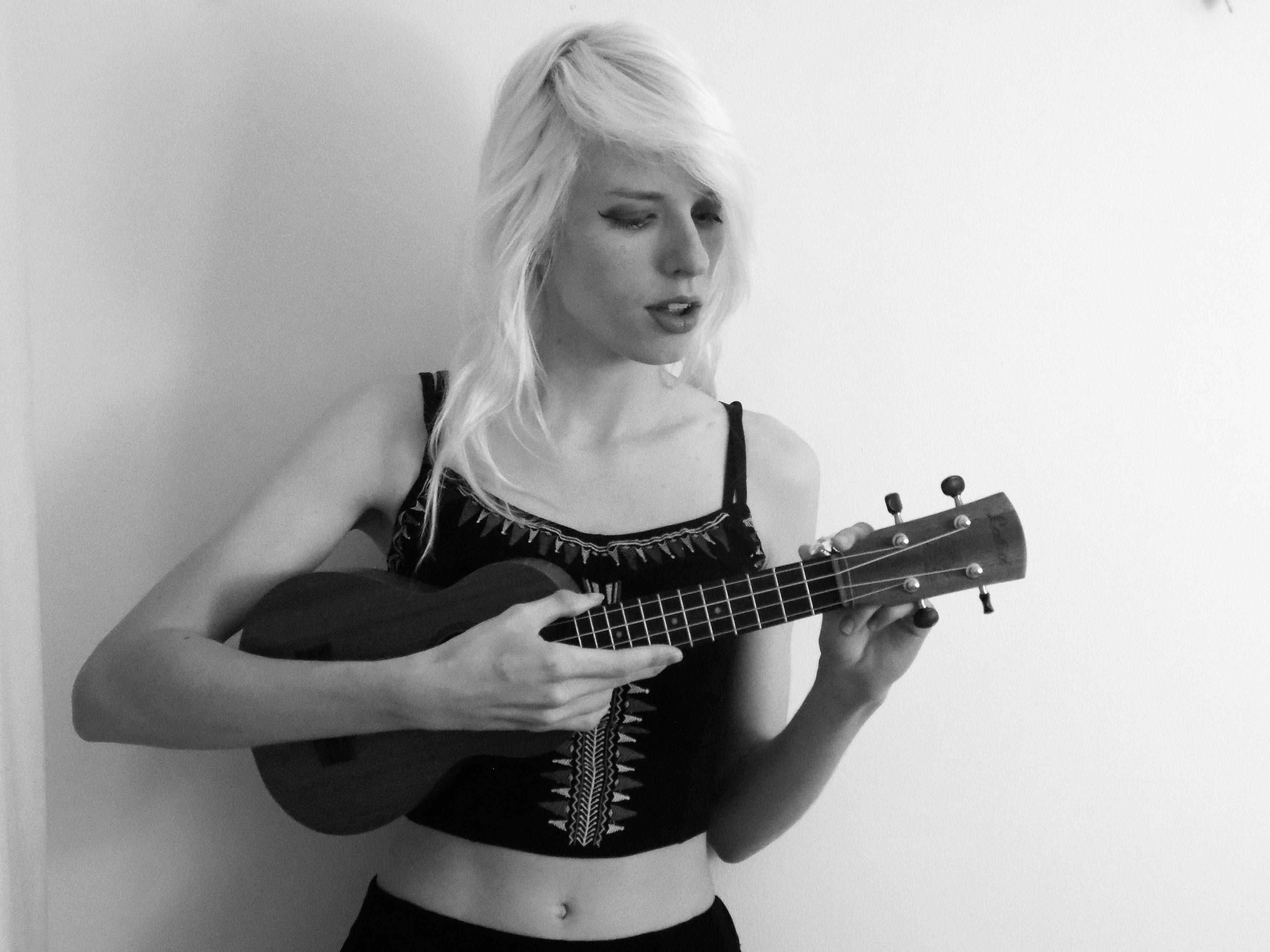 Last weeks blog post focused on helping musicians, it got alot of positive feedback and I am over the moon that it helped other musicians who were struggling and hurting. I wanted to write another positive blog entry and I hope anyone who reads this will feel encouraged. When lockdown began a month before my wedding, I was utterly crushed. My other half and I spent two years planning this day, we were 30 days away and then BOOM! My hen do was also the last weekend of March and I was so excited but again it was rapidly cancelled. I spent weeks crying, then feeling better, then crying again until finally I decided not to focus on the negative but to put my energy into the positive. If you are feeling the lockdown blues I have some advice to give you that certainly helped me.If you are like me, I thrive on seeing my friends, family and going out places. Being stuck in and being cut off from everyone has made me feel so down but I know that this is not forever.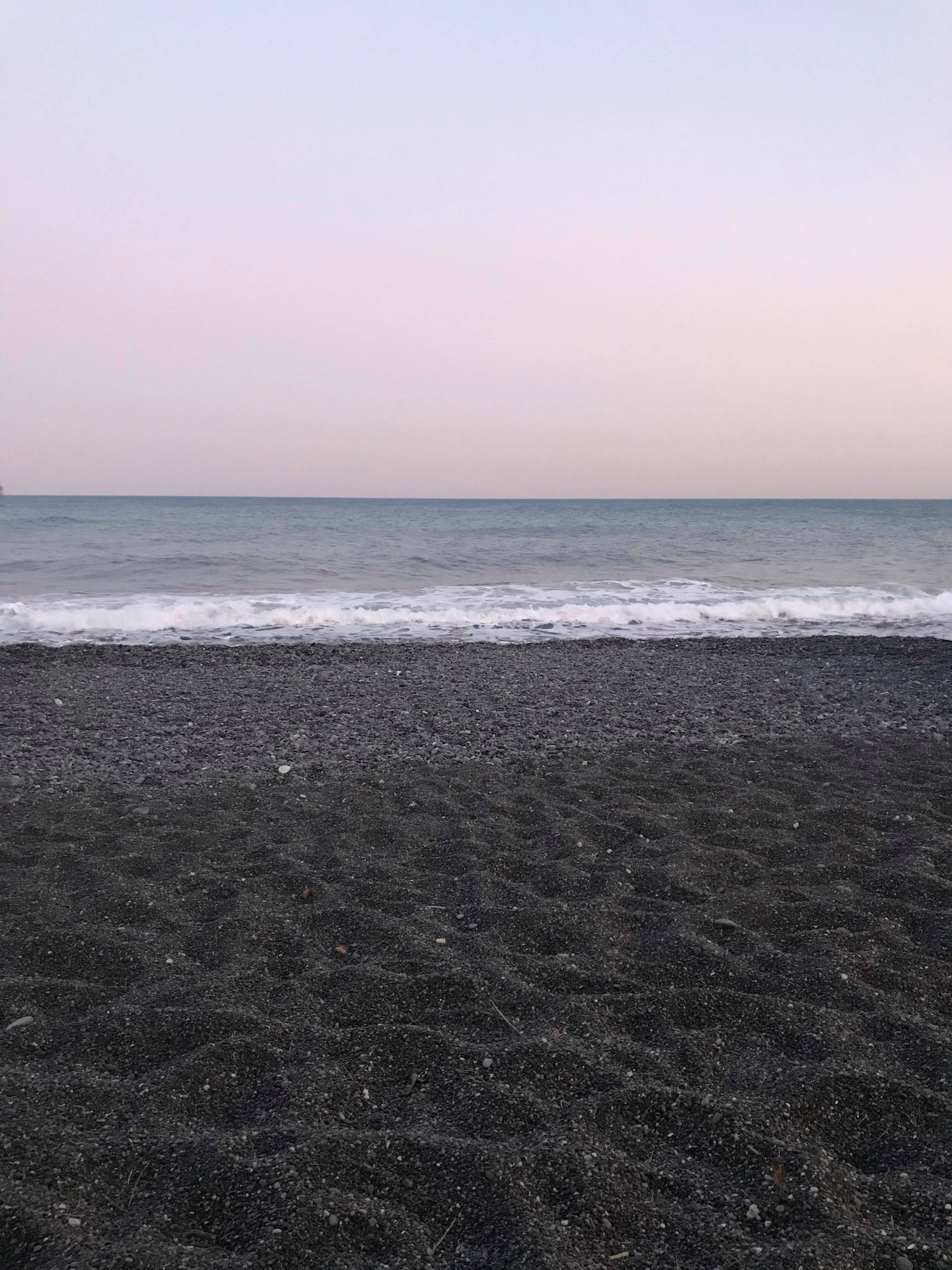 Before lockdown, when was the last time you rested? Facetimed family? Did something you enjoyed after work? If you are thinking 'I never had the time' then welcome to my world! When I was feeling down I had this thought in my reflecting. Usually I am too busy gigging, recording, doing admin that I never had time to bake, catch up with friends or even write songs!! Now I go to the beach everyday, I facetime my friends and I am writing more than ever. It sounds so simple but do the things you always said you would that you now have the time to do. If you want to learn a language or learn an instrument GO FOR IT! Use this time to create and I promise you'll feel your mood change, use this time to reconnect with people, even if it is online. I would also recommend writing your daily thoughts in a Journal. I started doing this after watching Vampire Diaries 10 years ago, I began writing my thoughts and feelings down daily and it actually really helped me process how I was feeling. As odd as it sounds enjoy this 'new normal', use the time to recharge, as annoying as it is can be, just think of the positives in your daily life. My positive thoughts were 'I can't go see my friends...but I've nailed icing cupcakes and I really enjoy baking. Another one was 'I can't gig this summer.... but I am resting my voice and I can use this time to write more songs and learn new material for gigs.'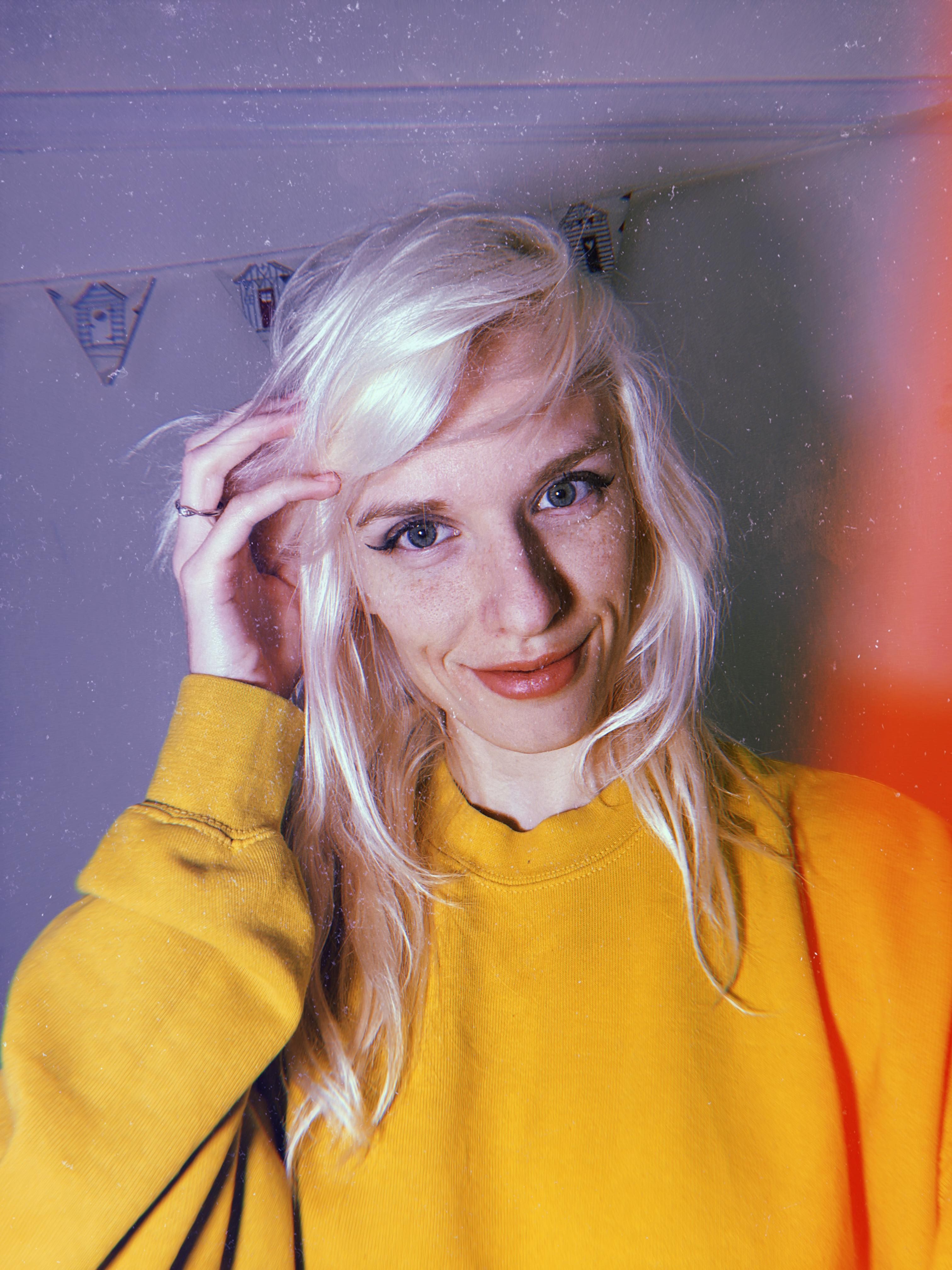 Staying positive in a world that is falling apart might seem impossible but it can be done. I am missing so many things but this is showing me how to appreciate the little things in my life and enjoy the time as best I can. My fiance and I had completely different schedules before lockdown, he worked Mon-Fri 8-5pm and I worked Wedneday-Sunday. We never had any real quality time, we were always tired and I didn't have a weekend free until November!! In lockdown we have spent more time together, cooked for eachother and it has made me realise that actually we all need a break. It may not be the break we had in mind but it is a time to pause. I am writing about my experience during this time and I hope this encourages you in some way. When I reflected I did feel a change in my mood and I started to feel like the happy go lucky, positive Carley again!
Don't get me wrong I still have days where I feel down again but I remind myself that this is only temporary and that opportunities will present themselves again and I can use this time for good.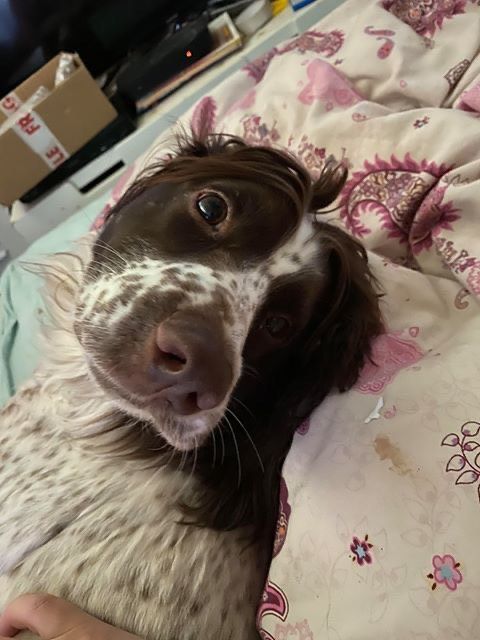 My dog Obi has certainly been loving this time. He has had more walks and cuddles than ever! As awkward as this time can be my advice is to embrace it and to focus on the little things. For me its actually having time and Obi's cuddles are certainly helping too! So no matter how you choose to say positive, keep going! 
I hope this blog has helped you today and sending a huge hug to anyone who needs one.
Stay Safe.
- C