- Creative Minds -
This month I really struggled to write about anything. I don't know about you but in today's climate it can be very difficult to create with all of the stress and anxiety surrounding the world. If you are a creative mind and you feel like you can't be creative at the moment, that's okay, embrace the feelings that you have now. My sister said to me the other day 'Feelings are like visitors, let them come and go.' You won't feel the way you do forever and so if you embrace your feelings this can often help. If you don't feel like writing, creating or playing, don't feel bad. We all need a break every now and then, so don't feel any pressure to use your creative mind, use it when you feel that surge of creativity.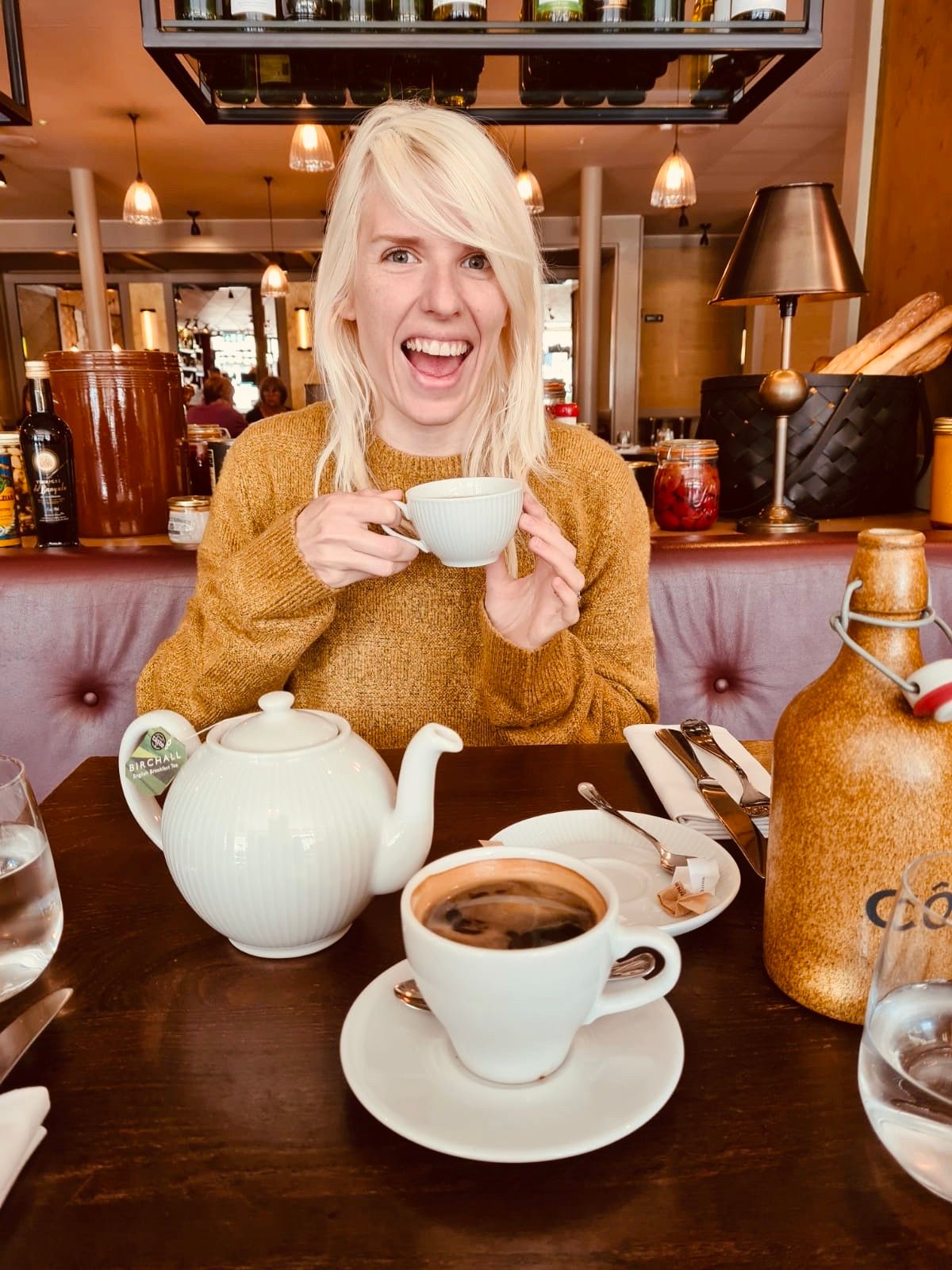 As I just mentioned above, I have really struggled to write this month. I find myself unable to get excited about anything, including my own writing and music. It feels like 2020 has been a year of ultimate destruction to everyone's dreams. I am certainly feeling this way, I feel like every yes is now a resounding no and I feel as if I'll never leave 2020. If you feel this way too then you totally get where I am coming from and understand my frustration. After being told by the Government that the music industry isn't 'viable' I have felt very betrayed and utterly powerless. Music and the arts is a huge part of culture and with everyone's world being turned upsidedown, I feel music and art is the FIRST thing we need. I have felt very encouraged to see 'We Make Events' taking a stand and speaking up for those in the creative industry. Creative minds should not be punished and more needs to be done to ensure our industry can thrive once Covid has passed. If you are a musician, a sound engineer, an events planner, or working in the industry, please know that things will get better and the sun will shine on us again.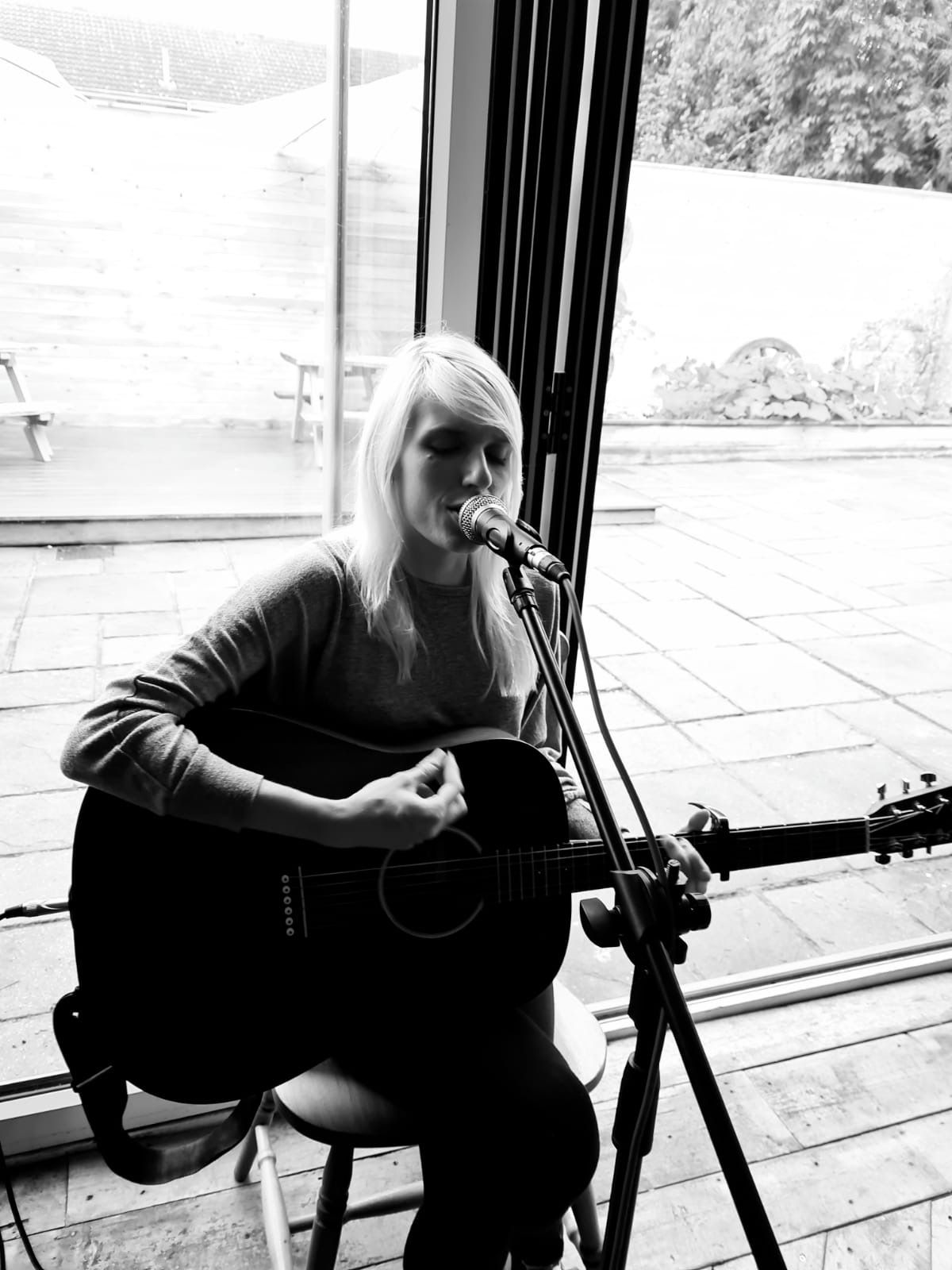 I have been lucky enough to still be gigging this season. I know that I am very fortunate and that many have not been able to gig. I don't feel like myself when I am not performing, when I'm not singing I almost don't feel human. This is because it is a huge passion of mine and music has had a massive impact on my life. If you feel the same, don't give up, keep chasing your passion and do what you need to do at this moment in time. It is important to practice gratitude now more than ever and so I have been trying to do so, especially when I feel myself falling into negative thinking. Focusing on the negative won't help your creative mind, infact, it can holt your freedom when creating. I often find that when I am worried I cannot write very well and when I focus on everything negative around me, I can barely string a melody together. Some people when they are in pain write very well, if this is you then use your feelings to write about your experience, you never know, you could end up with your BEST single yet!!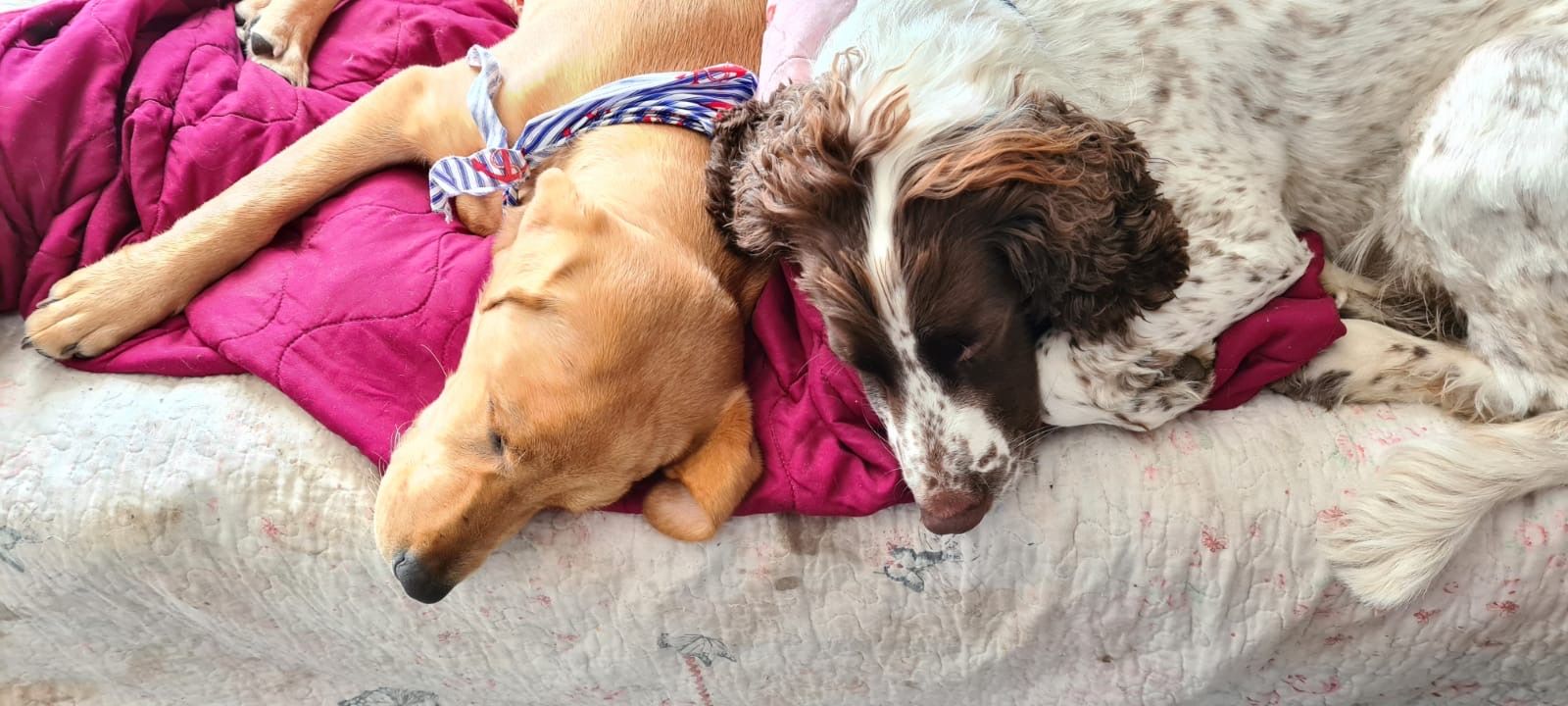 My advice for every creative mind out there is to not let the world's current situation affect your creativity. Keep going and keep trying, even if it feels like everything is against you. The world needs creativity and fun more than ever, keep writing, keep playing and keep chasing your passions. I am still going (I don't know how) but I take pride in my work and I know that this isn't forever. I also embrace it when I don't feel creative, I rest, I binge watch Brooklyn Nine-Nine or Friends and then I get back to creating because I love it! Obi and Chester (pictured above) always teach me about rest. They are the most chilled dogs on the planet and I've certainly taken a page out of their book about rest this year.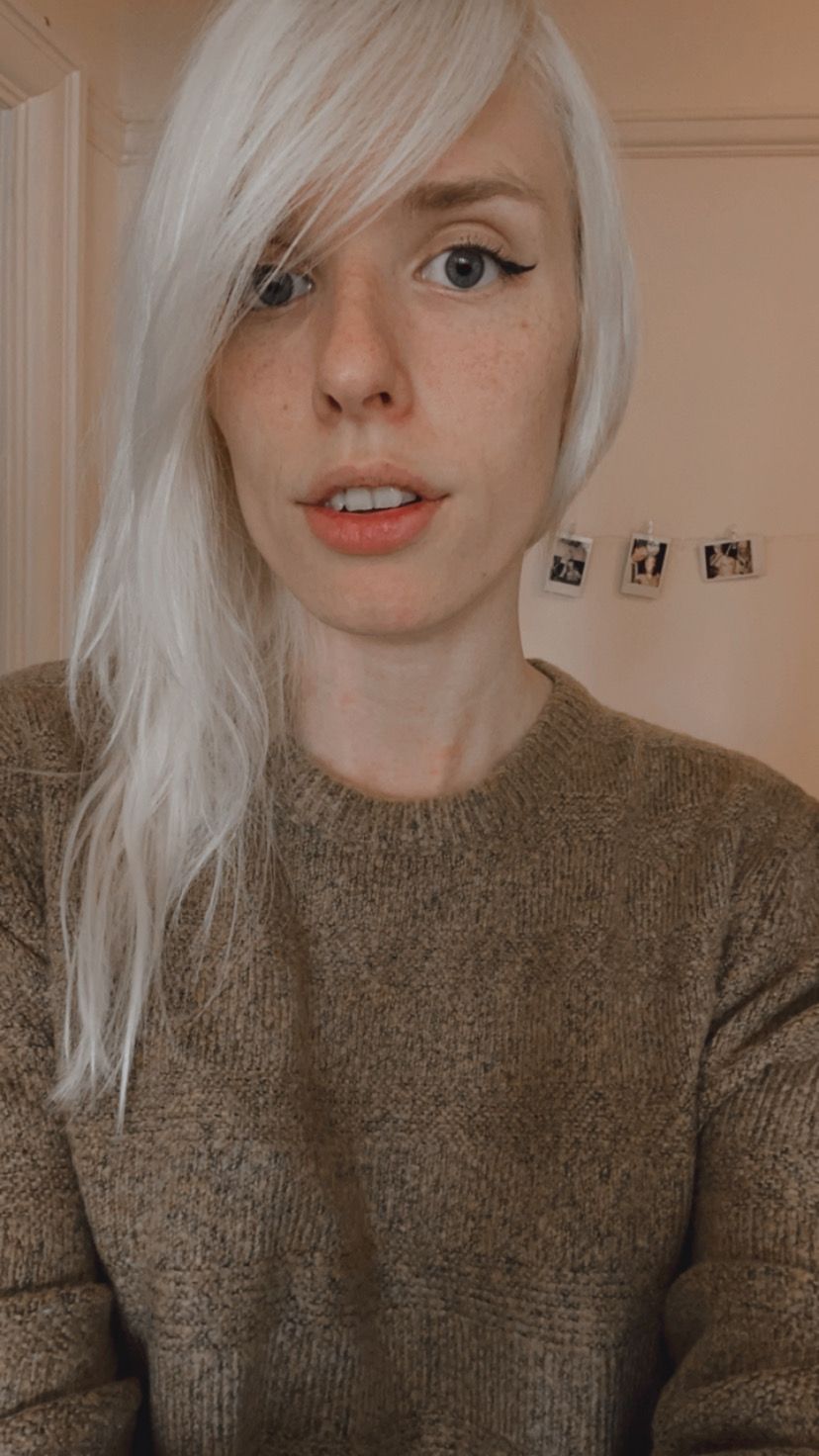 I'm going to end by saying stay creative, keep going and don't give up. Things may be tough right now my fellow creatives but we will not be silenced or pushed aside. The world will always need music and art. If you are struggling, remember that you are not alone. I have struggled since March, I miss my normal gigs, I miss my normal life and I miss being able to participate in amazing festivals and be a part of incredible opportunities. These things will return and when they do, it'll be even more special and amazing! I hope this blog encourages you today and gives you hope. I'm not an expert on life, infact I'm quite young but I do know that now isn't forever. I can remember many moments in my life that I wanted to skip, but if I had of done I wouldn't be the person that I am now. I wouldn't appreciate the wonderful moments life has to offer. Thank you for reading, stay safe out there!
Love
- C