What's the Sitch? 
In my blog posts, I usually give advice whilst talking about my experiences. In this month's blog I wanted to not only quote my favourite TV show as a kid (Kim Possible) but also give you all an update on how recording my Seasons EP is going and a few other projects. It has been a busy few weeks, it's actually been nice to get back to a little normality and I cannot wait to show you all what I've been working on. This past year I have always felt that I have lost so much time and opportunity, but I'm beginning to feel like I'm getting it all back as I begin to do what I love again.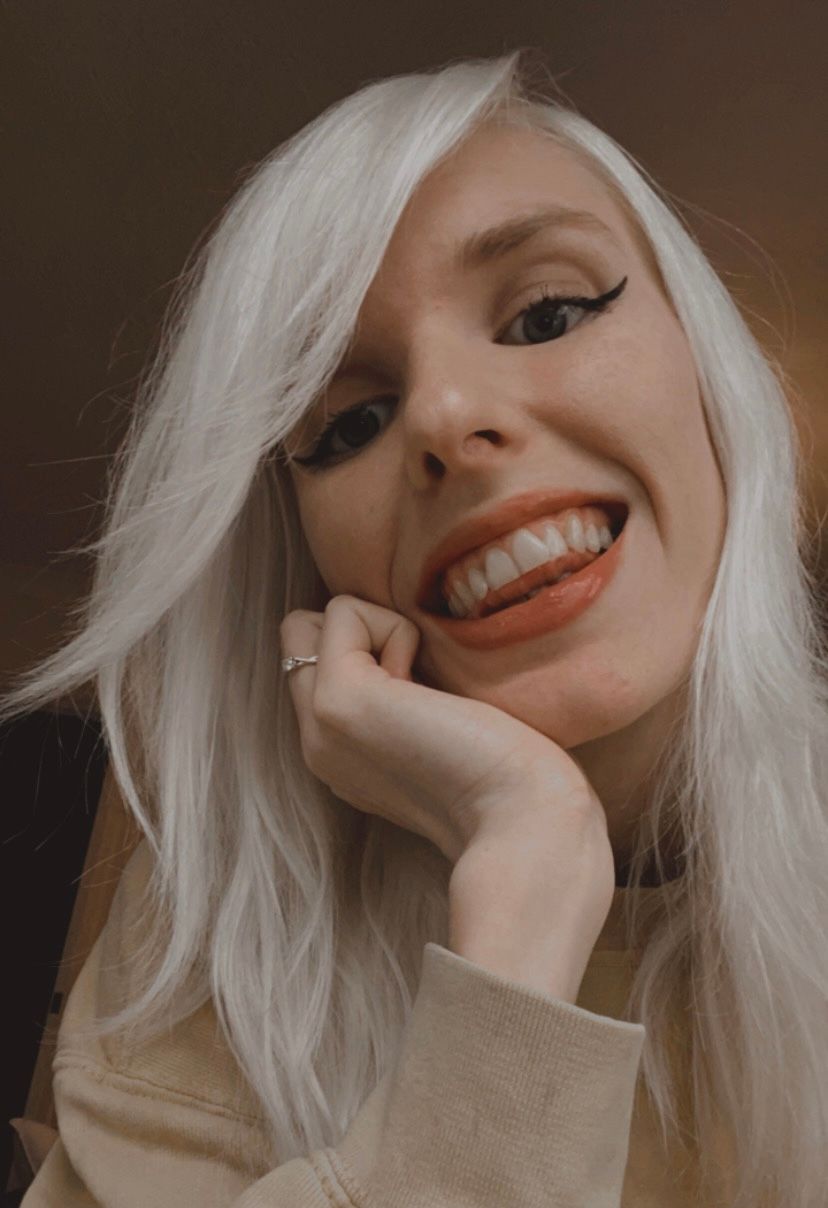 So this month I've been recording my new single 'Going Under' AND working on another single 'Dirty Laundry.' I love both of these songs and I feel like as a musician I'm finally discovering my sound. It has felt incredibly empowering to write again and to get recording finally. I haven't released music in over a year, my last single Since You Left feels like it was released soooo long ago!
For those who don't know me very well, I am very hard working and I love what I do. Not being able to gig and record has been so difficult for me, but I used the time wisely to work on my social media and also learn to produce. It has been tricky at times (many tears were shed) but I am honestly thankful for the time I've had and it has made me appreciate releasing music even more.
I feel so thankful that I get to follow my passion, even in the midst of when it was impossible to do my job, I still found a way and learnt even more.
I talked a little bit in my vlog this week about advice I'd give my younger self and most of the advice I still need now. One bit of advice in particular was,
'do what you love because you love it.' It is very easy to chase another person's dream or do something because you feel pressured to. I am happy to say that I have always chosen music because it is my love, my expression and my passion. More than anything I want to improve and really unlock my music and sound this year and that's exactly what I'm doing now finally!
Yup, that's me! The crazy woman you see in sea is me! It was for the art and totally worth the freezing cold and joint pain I had for a few days! 'Andergraphs' who is an incredible photographer, has been taking the images for the Seasons EP and I'm so excited to see what they come out like.
As Charlie is my friend, he knows exactly what I'm going for and the kind of shots I want. It is wonderful as creatives to hang out and cheer eachother on.
Going into the sea and being extremely cold felt like it was a metaphor for the past year. It has been really hard at times but it was all worth it, in this case for the pictures and in the case of 2020, for the songs I've written and for what I have learnt. I find photoshoots so much and it's even better when you are making art with friends. I can't wait to show you these pictures and the final EP images along with the music of course ;)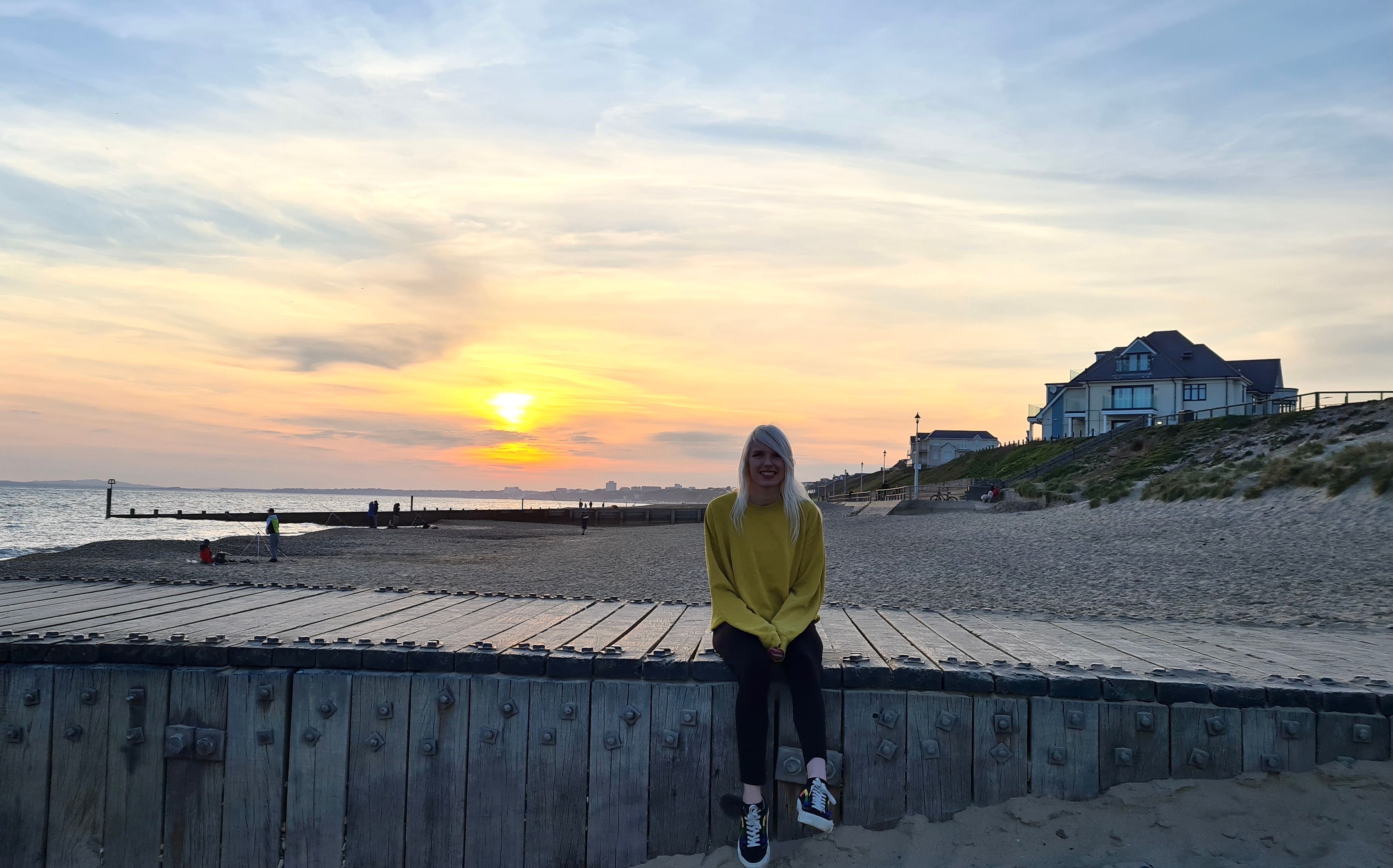 I do find it so odd that it has gone full speed ahead, or atleast that's what it feels like. I remember feeling bored so often and now I'm doing photoshoots, recording and finalising songs!! It was also fantastic this week to be booked by places, if you can please go along and support live music. I have missed it as a musician but also as a fellow person who loves watching live music.
I cannot wait to go and support my fellow musicians this year!
I am also so excited to have been ask to perform at various festivals and events this year, which will be revealed very soon. Two festivals that I can say I'm in the line up for are Dogstival and Lymington Seafood Festival! Both are absolutely amazing and if you can go you totally should! I am so thrilled to be playing at these wonderful events, it feels crazy to even be talking about events but I am extremely hopeful that this summer will be wonderful.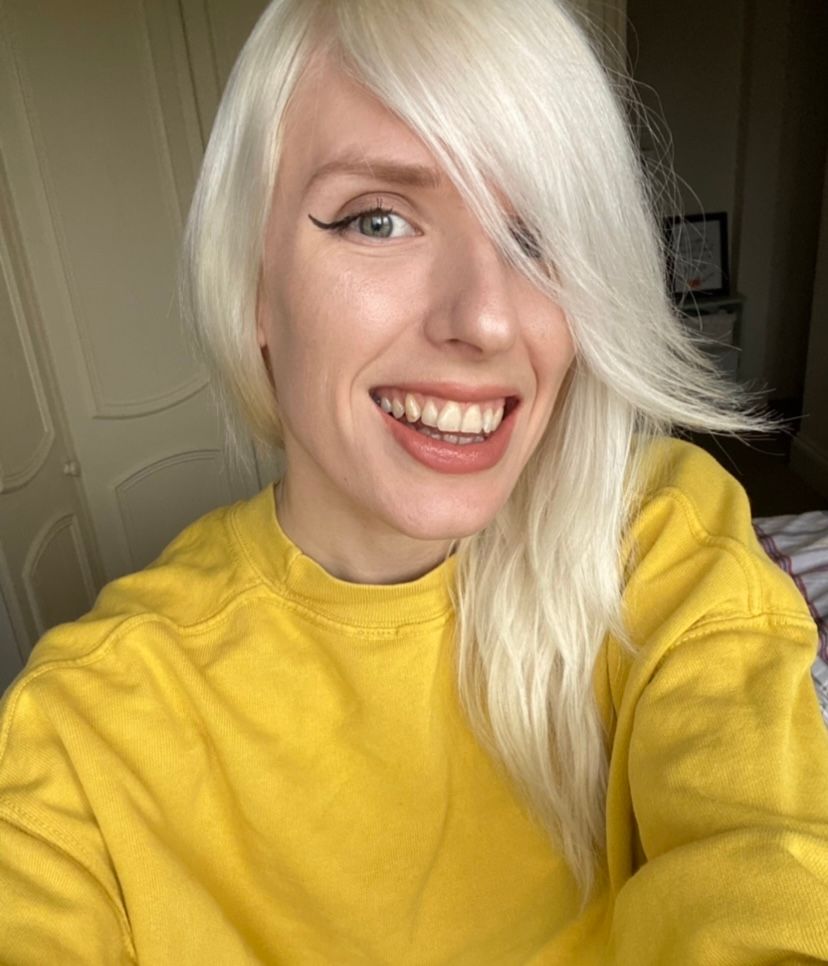 So, that is the current sitch! My life at the moment is creating and getting ready for live music again. I honestly cannot wait and I can't wait for you all to hear my two new songs. I promise they will be worth the wait. Going Under is about anxiety but it is an incredibly upbeat song and Dirty Laundry is about a toxic relationship but it's very easy listening and mellow.
Both are very different but I wanted to experiment and trial a few styles. I'm hoping the Seasons EP will be my best yet and I'm already working on a third EP, which I'm already excited for. Thank you all so much for your continued support, for me as a person and for my music. I cannot wait to see you all at gigs soon and across summer and let me know what you think of my songs once they are released. Teasers will be coming soon and that it the sitch!
Stay safe and well.
- C