Seasons
It seemed appropriate to talk about seasons this month, not just because it is the title of my EP ;) but because as we move into summer, I have a feeling this will be a real season of healing. I know many people (including myself) had big plans for 2020, after the pandemic I honestly felt like nothing would ever be right again and the time seemed to stand still. Now all of a sudden we are in May and things are slowly beginning to show signs of normality. Summer is always a very busy season for me, I cannot wait for the gigs, festivals and finally my wedding day! I have a feeling this summer will be exactly what everyone needs and we can finally start to press on after a very difficult year.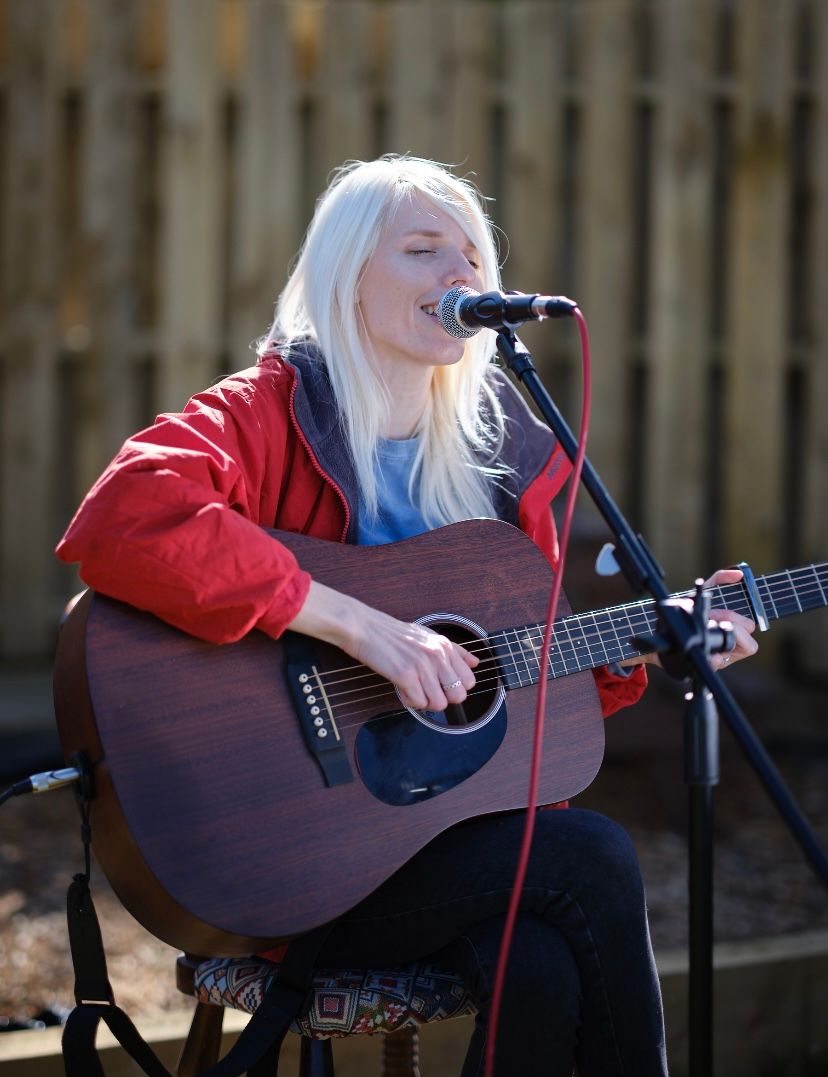 I was back gigging again this week and man did I have a blast! It has been awesome to play again, but also to be encouraged by so many people after doing live streams for so long. It was very odd seeing people in person but wonderful!! As summer approaches I am enjoying the chilled gigs for now and I'm content in the break before the madness of 3 gigs a weekend. I've missed it but I have also enjoyed the season of rest and recovery that I've had. It has been mentally exhausting worrying about the wedding, finances and when I'll gig again and finally everything is starting to move. If you've been feeling like you're in a season of being stuck, don't worry, I felt like that for a year and only now am I starting to realise that the season was so good for me as I had to just rest and wait. People always say 'good things come to those who wait', I always use to think 'I hate waiting!' I'm a very impatient person, I am always wanting to get things done straight away and being unable to do that for a whole year has certainly taught me some patience that I needed.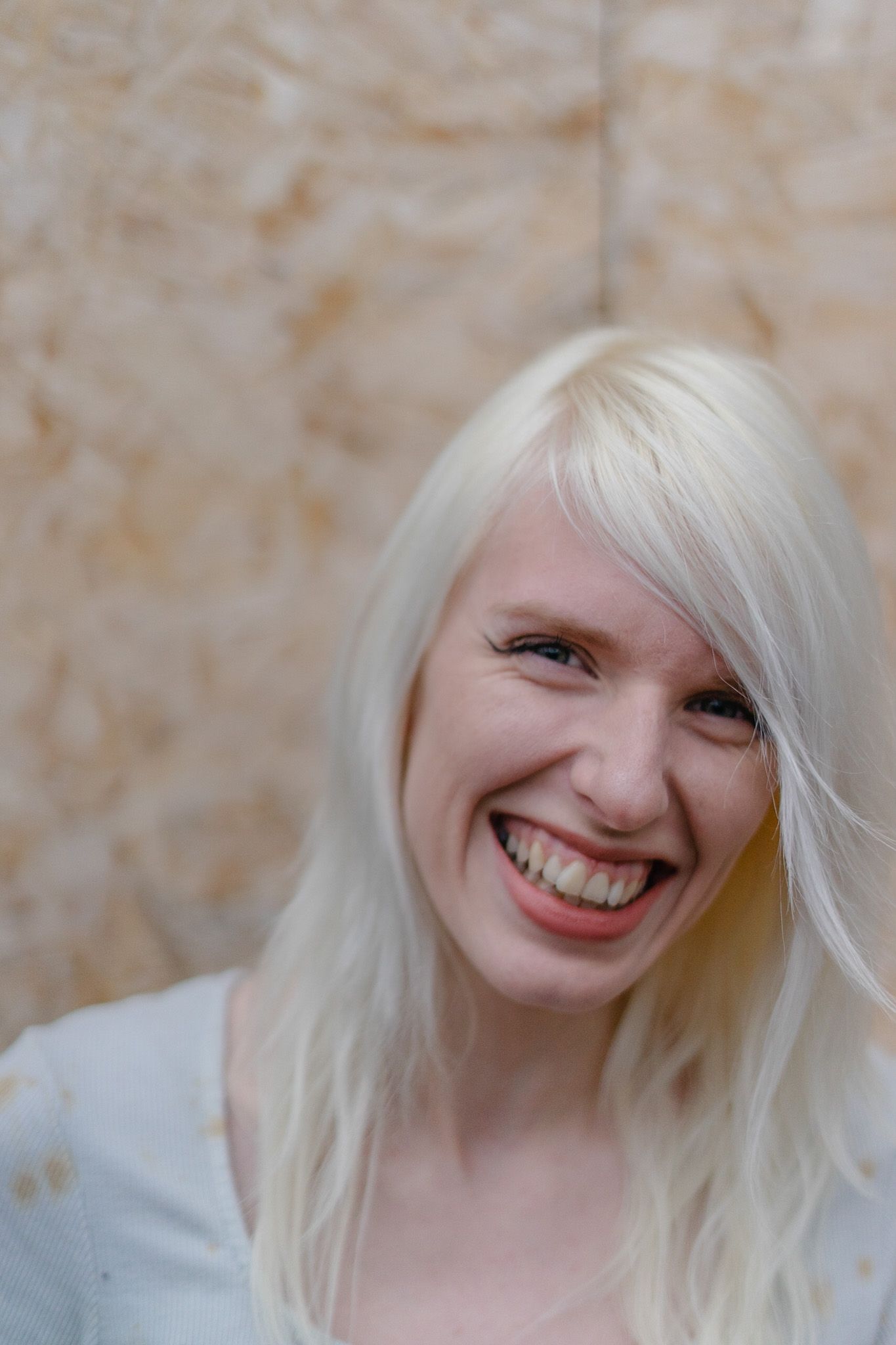 I've felt quite down about the quieter seasons often in my life, I'm the kind of person who enjoys getting out and achieving my goals. I use to believe that there was no point in these seasons because I wanted to just keep going, the problem then became burn out, which is something I also use to have many times. It has taken me a long time to appreciate the quiet times in life but I think I finally do after 2020. People joked about 2020 being the year of clarity and seeing clearly, but for me it still was, in the silence of my room when I was writing or processing, I learnt so much about myself that I never knew. Before the season of summer begins and everything kicks back open, I wanted to write about how grateful I was for the season of spring, the still and reflecting time.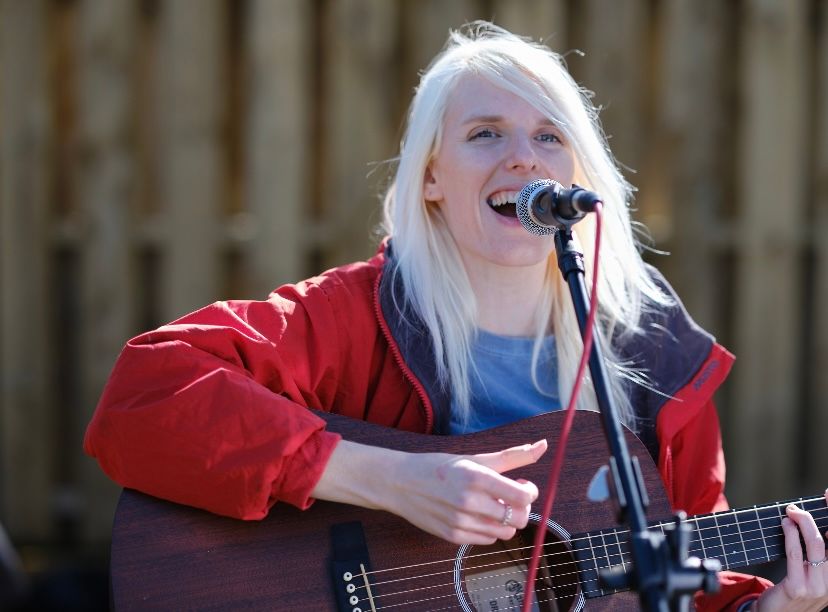 I remember deciding to call my EP 'Seasons', this was because I wanted to write about mental health and make this the focus of the EP. Talking about mental health is something that I am passionate about and something I have also struggled with and so writing about it this past year has really helped me. My track 'Going Under' which will be released this summer, is about anxiety, fearing the worst and feeling heavy in your mind. When I wrote this song, I felt a great sense of relief and I hope that many of you listen to it and if you are struggling, that you can relate to it and that it helps you express yourself. I wrote it when I was at my lowest but the song helped me and don't be fooled by the theme, it is actually very upbeat despite the very deep and meaningful lyrics. I'm excited for the release of this EP, even more so than my past songs and EP, mainly because I am finally finding myself as an artist and I feel my writing gets better as time goes on.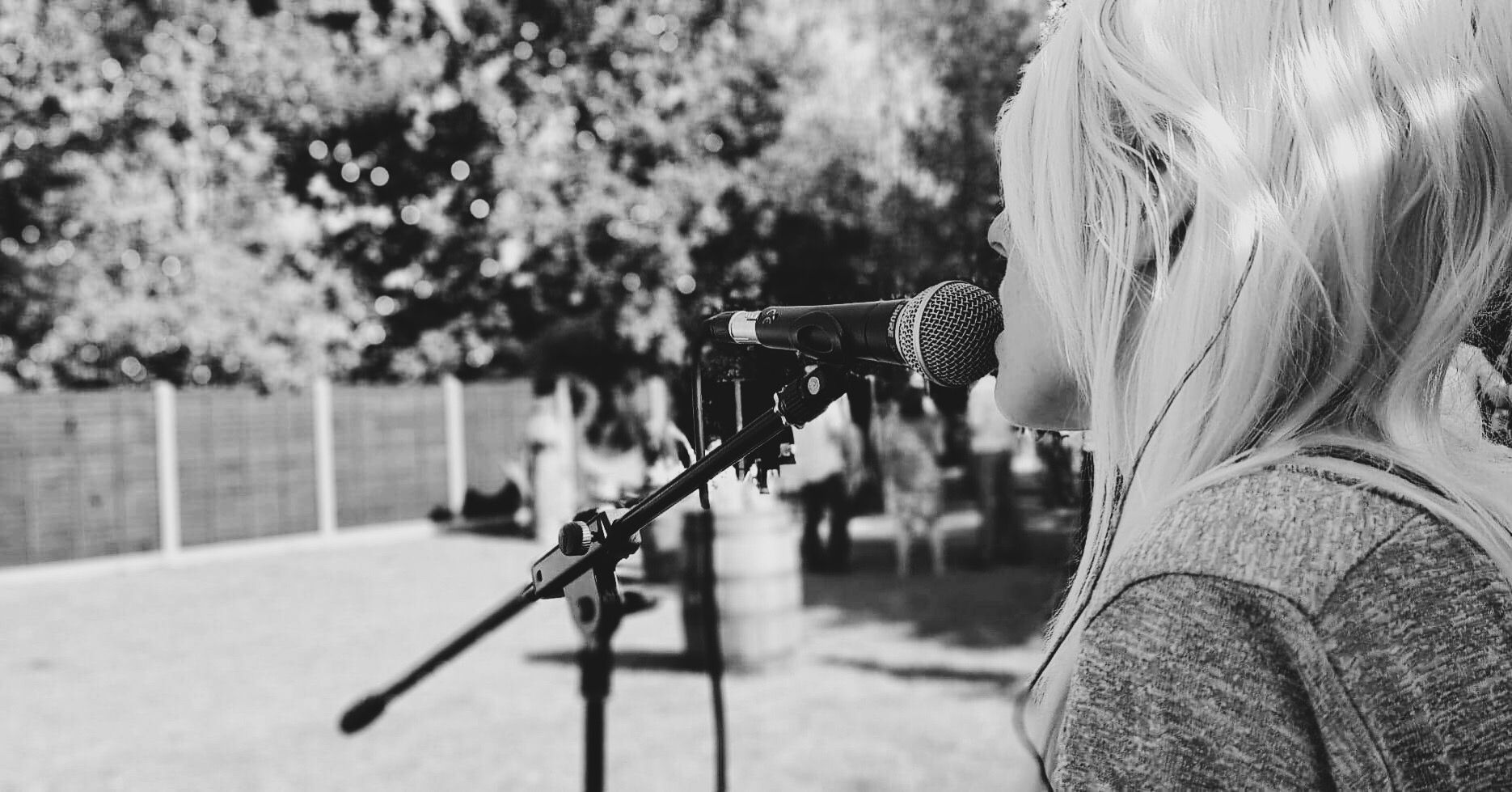 As I have said, I'm incredibly hopeful for this summer and I hope you are too. If you've been struggling this season, my advice is don't worry and embrace it, seasons are always changing. There have been circumstances that I thought would never change and they did as time went on, I found myself feeling better and then the best was yet to come! Everything online is always so negative, so I recommend finding some good news articles and looking at the good things that are happening. This always keeps me positive and also allows me to keep being optimistic, because it truly is a wonderful thing, especially at the moment where so many people are very negative. I hope this little blog post has helped you today and made you feel better, no matter what season you are in. I am going to start positing these blogs a little less now, probably once every three months. I really enjoy writing but this year is going to be very busy from this month. Thank you so much for reading as always. Feel free to share this blog post to someone who would relate to it and thank you for your continued support.
- C