- Being a Musician -
So today's blog post is going to be a little different. I want to chat about my experiences as a musician but I also want to give advice to other musicians who are pursuing what they love too. I hope this blog inspires you to write, to create and to know that you can achieve anything that you work hard for. I have been a full-time musician for 6 months and it has been the most challenging time but it has also been the best time. I am so proud of myself for all the fears I have overcome and for the work I've put in. I am also so incredibly thankful for the support I have received.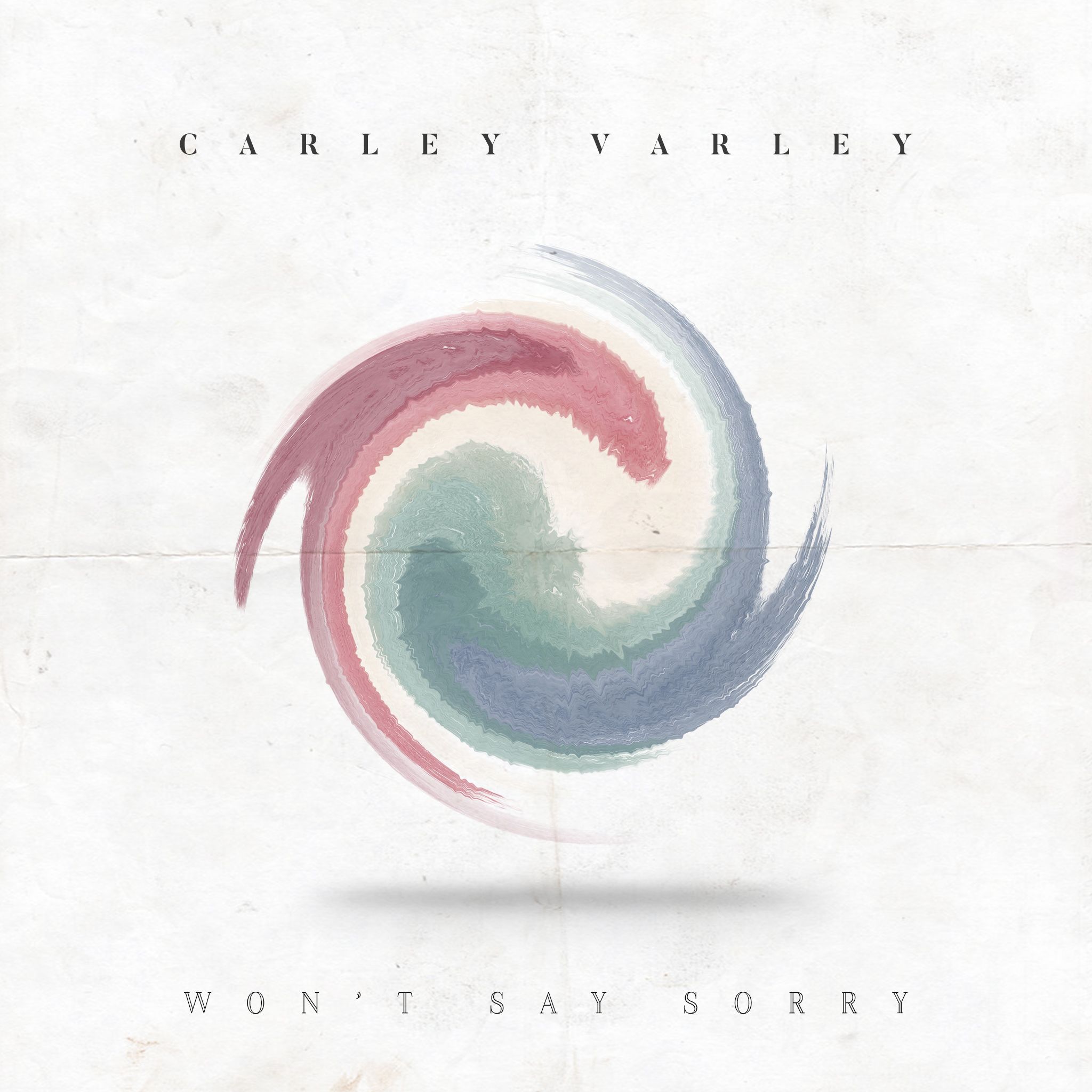 1. Don't be afraid to CREATE.
These past few weeks have been absolutely crazy... in a good way! I released my first single as a new artist and the response has been incredible. The song is called 'Won't Say Sorry' and it is about pride in friendships. I have had many people ask me 'Who is the song about?!' and honestly my songs aren't 'about' anyone. I admire people who can write songs about people but I dislike giving people the power. I write songs about situations that I have seen, not ones that I am directly involved in and oddly enough this makes me better at writing and being creative. I remember being in GCSE music and everyone would always ask me to help them write songs because I wrote songs better when I was told about situations. Won't Say Sorry is a little like that. I wrote it for people who are annoyed at their friends, maybe they have ditched you for a new partner, maybe they don't really bother with you anymore? I wrote the song for the people who rather than venting with love songs could vent with an actual song about being annoyed at a friend. I hope the song will take off but I also hope it inspires others and also helps people deal with how they are feeling. The song is on all platforms as a musician this is a massive step for me. Becoming a musician all started from me practicing songs in my room alone because I loved music. I wrote songs for me and that is how it should be. My first piece of advice is do not be afraid to create something different or something for yourself. I wrote this song because I felt the situation needed a voice and I am glad that I did because what I chose to write songs about it a part of me as an artist. If people relate to your music it is a bonus so do not be afraid to create something new and different.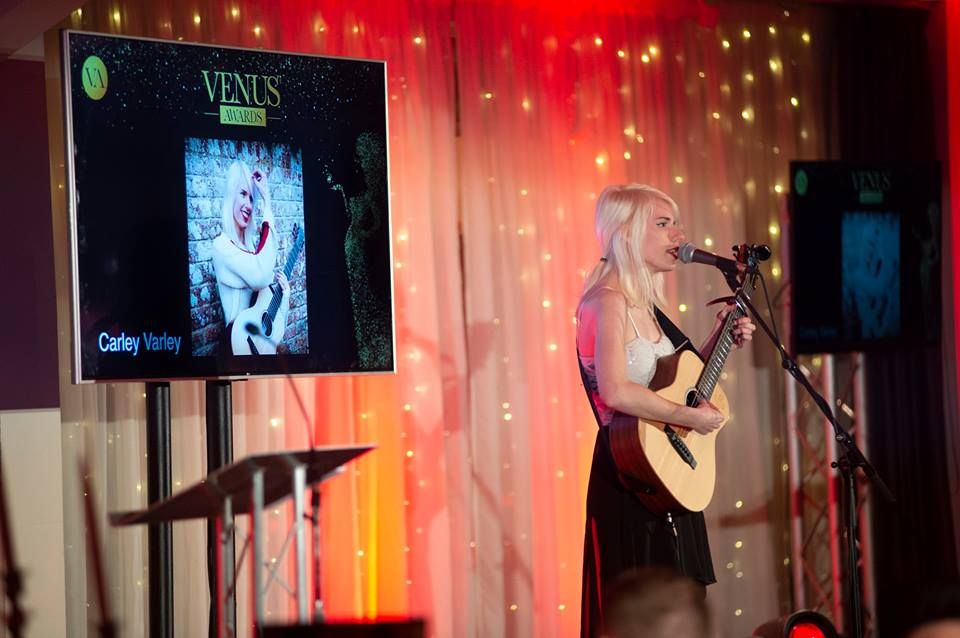 2. Do not despise small beginnings
Going to church I was always told this saying but family, friends and by my leaders. They would always say 'Do not despise the day of small beginnings Carley!' I would always scoff at them and think I will despise them because I don't feel like I am getting somewhere!! It is so frustrating in the early stages of music... no one shares, likes or comments on your posts, no one comes to your gigs and no one really seems to support you. If you feel this way right now my advice would be keep pressing on. Everyone does start somewhere. All the stars in the charts or any well-known musician started by playing to their family or playing at gigs where 3 people stayed and listened. It is true that everyone starts somewhere and this is why learning not to despise the day of small beginnings is a good piece of advice because you learn to appreciate what you have. I started off with a mini amp and busking on the street, this has led to be so thankful for the PA system I have now and the gigs I get. I always thank God for every gig I receive and I know that those who are grateful are happy. So no matter which stage of being a musician you are in just know that you are doing well and that you should be proud. It all starts with nailing the part of the song you use to be scared of doing. It may even start with you doing your first gig! I went from small gigs in corners to playing at festivals and some of the best venues, but it took alot of time and hard work. Every step is a step on your journey so just keep going.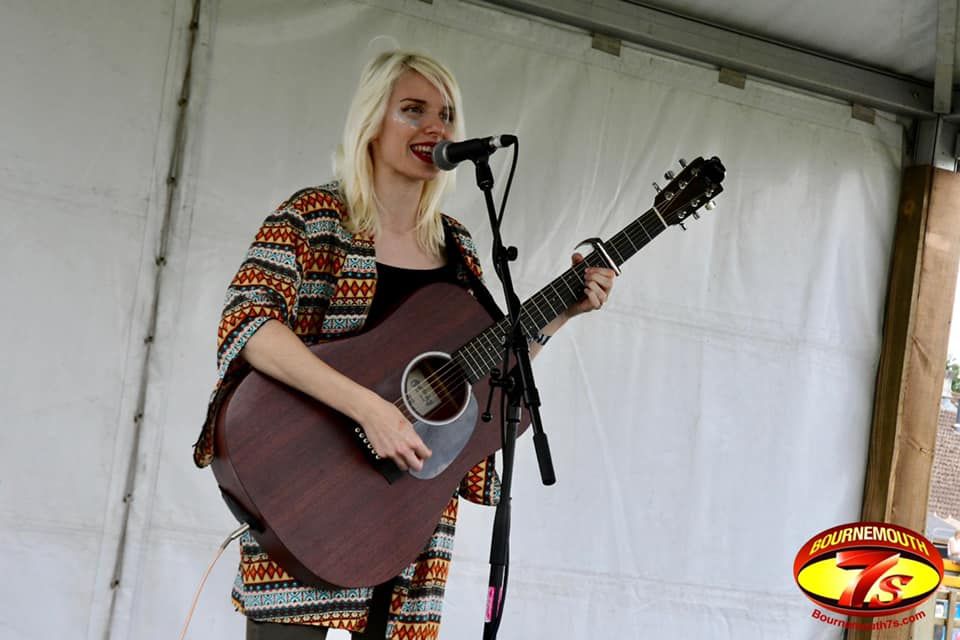 3. Gigs and Events
This is always the big one! I get so many messages about how I get my gigs and I will tell you... HARD WORK! You cannot just sit there and expect people to invite you to play in establishments. I've had people say to me 'Carley you are everywhere! You are so busy!' and this is how I get gigs. I began by doing alot of events for free, this is frustrating but sometimes exposure is more important than money. Don't hold me to this but I am sure James Bay was spotted and signed at an Open Mic which he would not have been paid for. Open Mics are a great way of getting around and meeting other musicians on the scene. I get alot of people message me and ask me to have words with places on their behalf and in honesty it is insulting to do this to musicians who have worked hard to build up a reputation. Help people of course but if you want to get gigs you need to go out and get them. Call establishments, get involved in festivals and local events. Do not sit back and try and use someonelse to get credibility as a musician because it will not work. Promoting yourself is also important, I use an app called Canva that my wonderful friend introduced me to. I can create posts and posters for my events and then when I post them people can see where I will be. It is also a good idea to print business cards and hand them out to people at events as followers are what is important in the music business. I hope this advice helps, I certainly wish I'd of known this at the start but learning it over time has made me somewhat wise!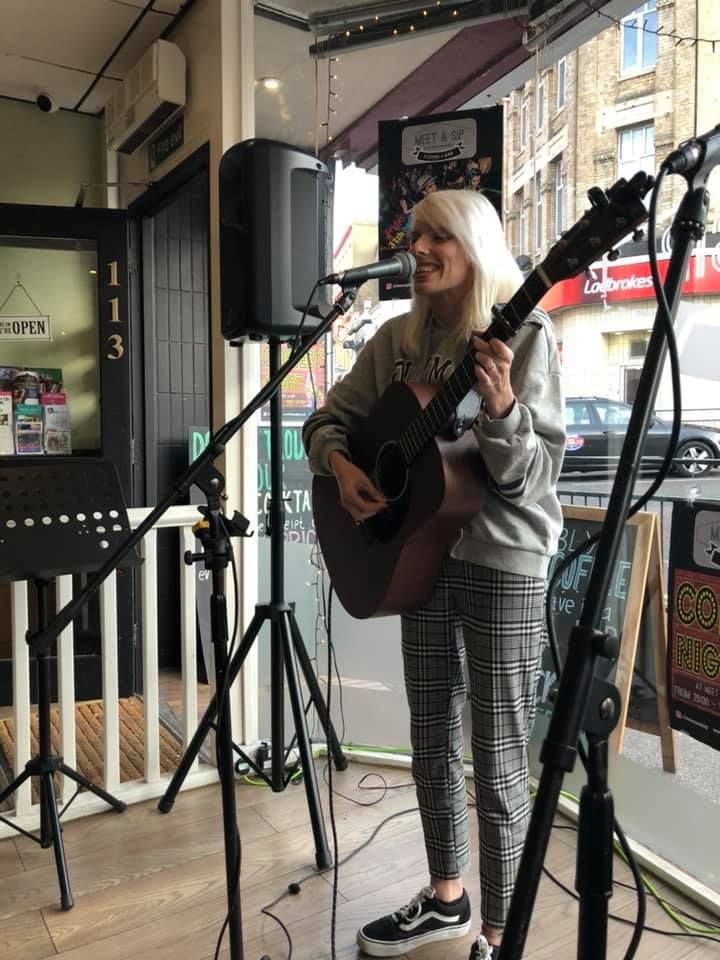 4. Collabs 
I honestly think Collaborations with other artists is the most underrated key factor in music. If you look at the charts how many 'Featuring...' do you see? Artists helping other artists is so important and combining creativity and encouragement is so vital. I did a cover of Ed Sheeran's Lego house this week with my fellow friend and musician Leeroy Rasdall-Dove. He is incredibly talented and doing a collab with him was so fun! It builds relationships and it also sounds great when you sing with another person and make your own twist on a song. We are already planning the next one and I have had messages from about 10 people wanting to collab! It is important and it helps both artists involved. Some of the best songs I have heard have been two artists coming together and creating something as a team. Of course people do well on their own but it never hurts to combine your art with someonelse.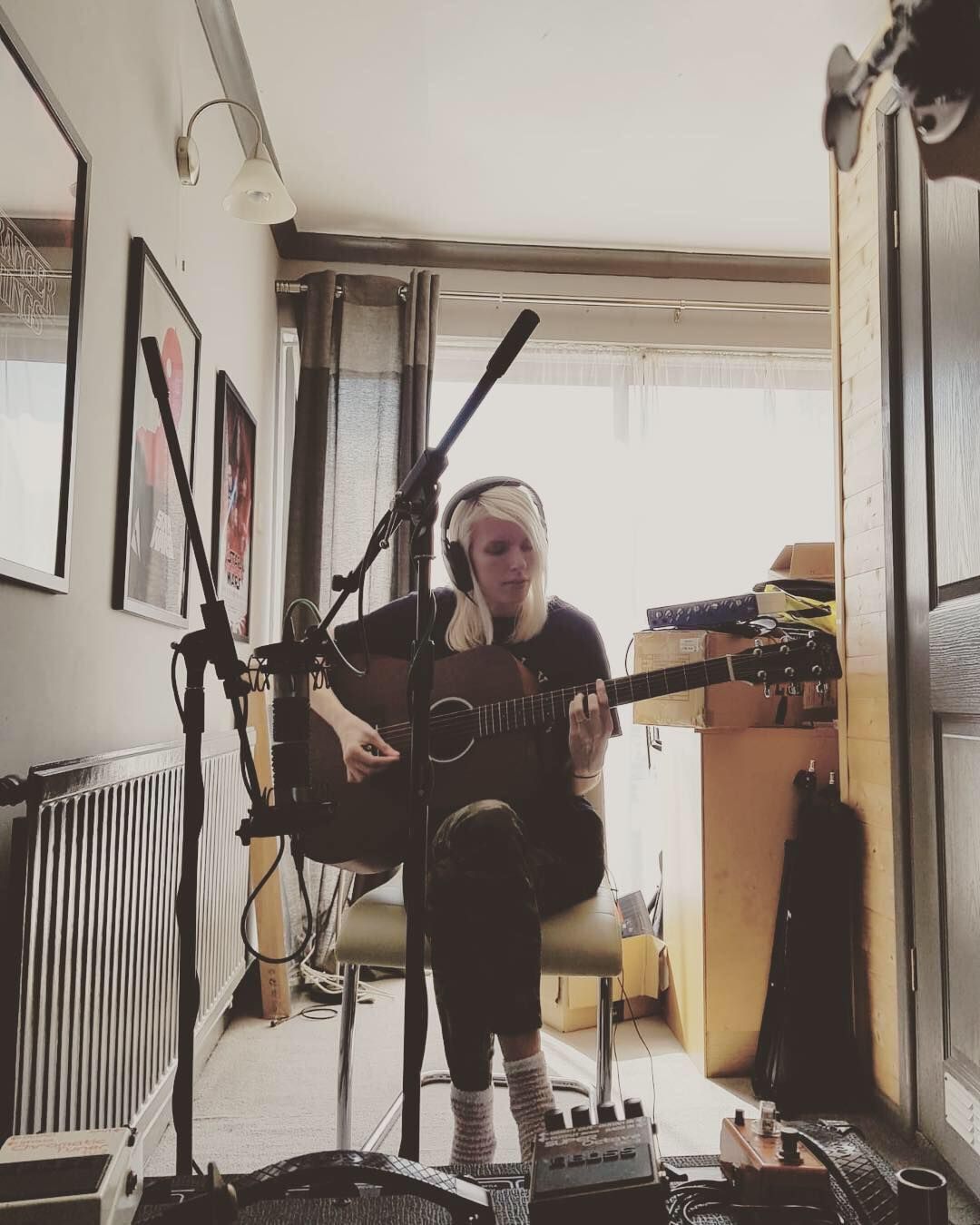 5. Keep Going
My final point today is my most important one... KEEP GOING! As I have said in every point it is about hard work and commitment to music. As an artist you can choose to sit back and do little but then you will achieve little but if you keep going and keep fighting for what you want you will achieve great things. As a musician I have had alot of times where I have wanted to quit and just not bother anymore. This is normal don't worry! Everyone has rough patches, even the most famous musicians have opened up about their darkest moments and feeling the pressure of the industry and this is why it is important to take breaks for yourself too. I work very hard at what I do, I practice, I am my own manager and I love it but I also allow myself to have a break when I need to. I tell myself care before career and this is true for everyone. So keep going at what you love and be encouraged today. I hope my 5 little points have given you some good advice about getting involved in Open Mic Nights and Writing! I began by just singing to myself and now I have my own music out there and it is still being released. I never thought this would be possible and I am so glad I kept going. I hope you'll keep going too.
- C