It's about time...
It can be really frustrating when you're waiting. When you finally get what you want or finally reach a day you've been counting down for you can think 'it's about time!' As a Christian I have believed for a long time that God works in my waiting. During the lockdowns I was so miserable, all I kept thinking was 'I'm just waiting around for everything to open up and get better.' During that time though I learnt so much about myself and it gave me time to rest, because I never did when I was gigging constantly! When normality started happening slowly, I remember thinking 'it's about time!' I also am currently thinking this about my wedding coming up, as Matt and I should have been married 15 months ago!! When the time finally comes it can be a relief but I do always find once I achieve a goal or get the day that I've waited for I do miss the waiting... only a little!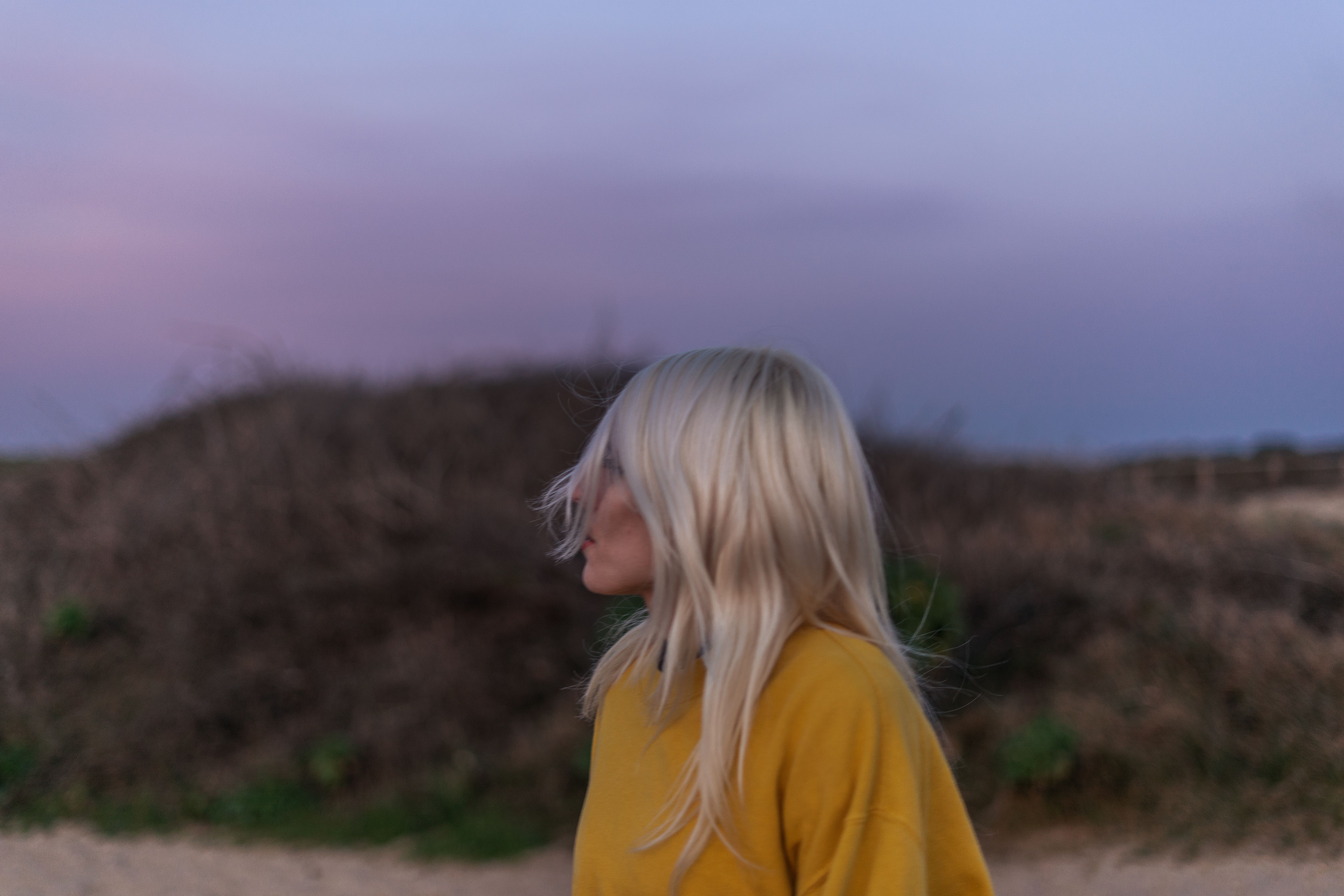 I have been very fortunate this year gig wise, my hard work has been paying off. I built my music business from the ground, from busking on the streets to performing across England, it hasn't been easy but it will always be something that I am so proud of. I had an incredible moment the other week, a lovely girl named Issy came along to my gig after seeing me at a festival and she was singing ALL of my songs. Issy knew my songs better than I did and I honestly felt like Taylor Swift!! This has always been my dream, to have people singing the songs that I create and write, to have people relate to the feelings that I had during a season of my life. My family always said to me that it was only a matter of time until people are singing my songs but I know it takes a lot of time. This experience gave me so much hope and encouraged me so much. Kids are brutally honest, so to have Issy say she loved my songs and loved my singing I was very taken back. For those who don't know me, I doubt myself a lot, especially with my original music. I am always thinking 'is this good enough?' That day made me realise that people love my songs and that I just have to keep writing!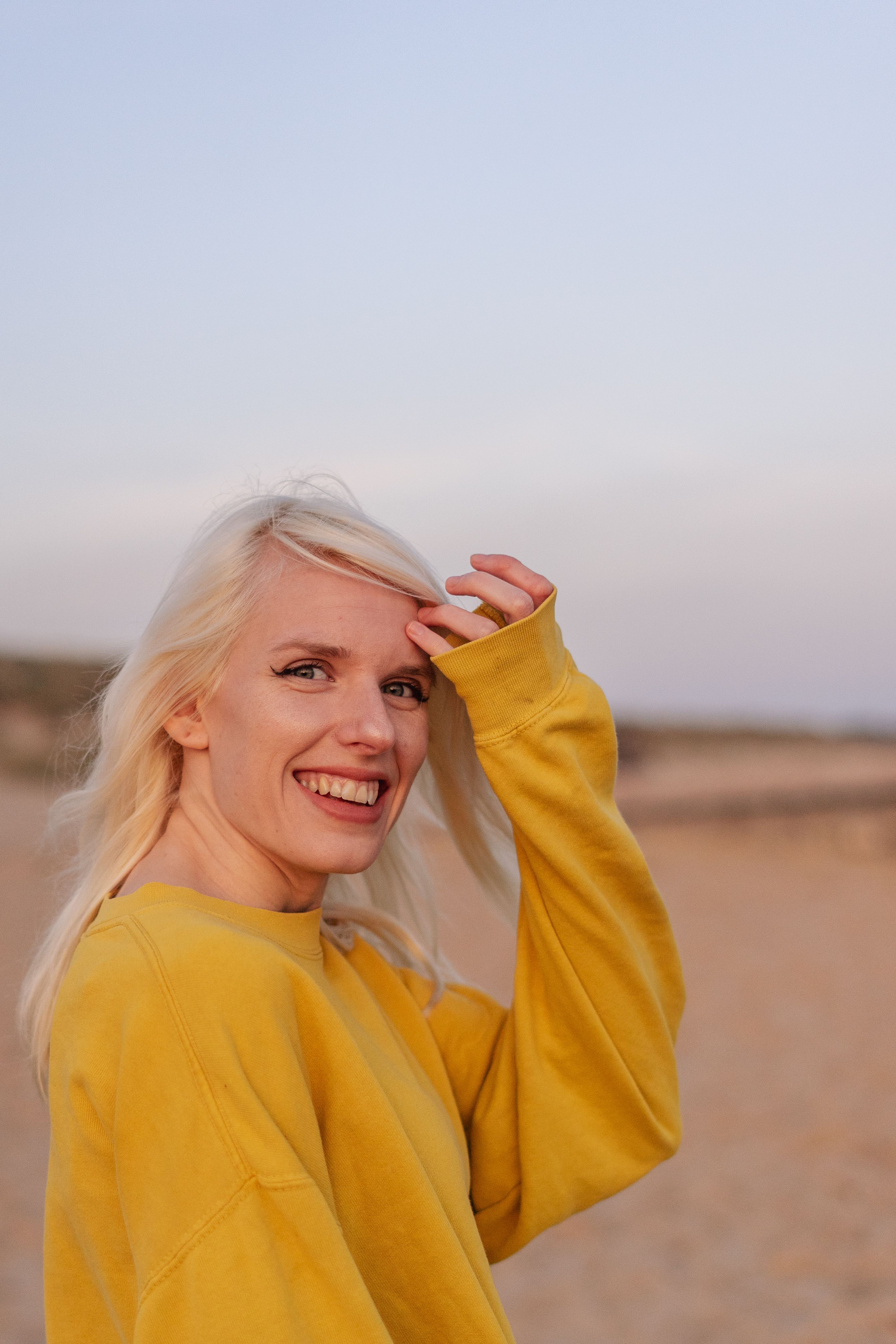 Matt said to me 'it's about time you have faith in your songs!' When he said this I thought 'that would be a great topic for my blog this month', so here we are! After a year of having to perform live streams and not being able to play my songs live properly, it was such a relief to see a family singing all the words to my songs. When I write my music, it is very personal to me and almost like my baby! I can take criticism and I have done from many blogs and people, but it doesn't change the fact that I have created something that I like and wanted to create. When I was thirteen, I wrote songs for myself, no one else. I would hide away in my room and not even my family would hear my songs! If they heard me singing them I'd say they were by an artist they didn't know, that's how scared I was of people hearing my songs due to how personal they were. It seems funny now to be singing them to strangers at events and festivals but they had to be somewhere other than a page one day.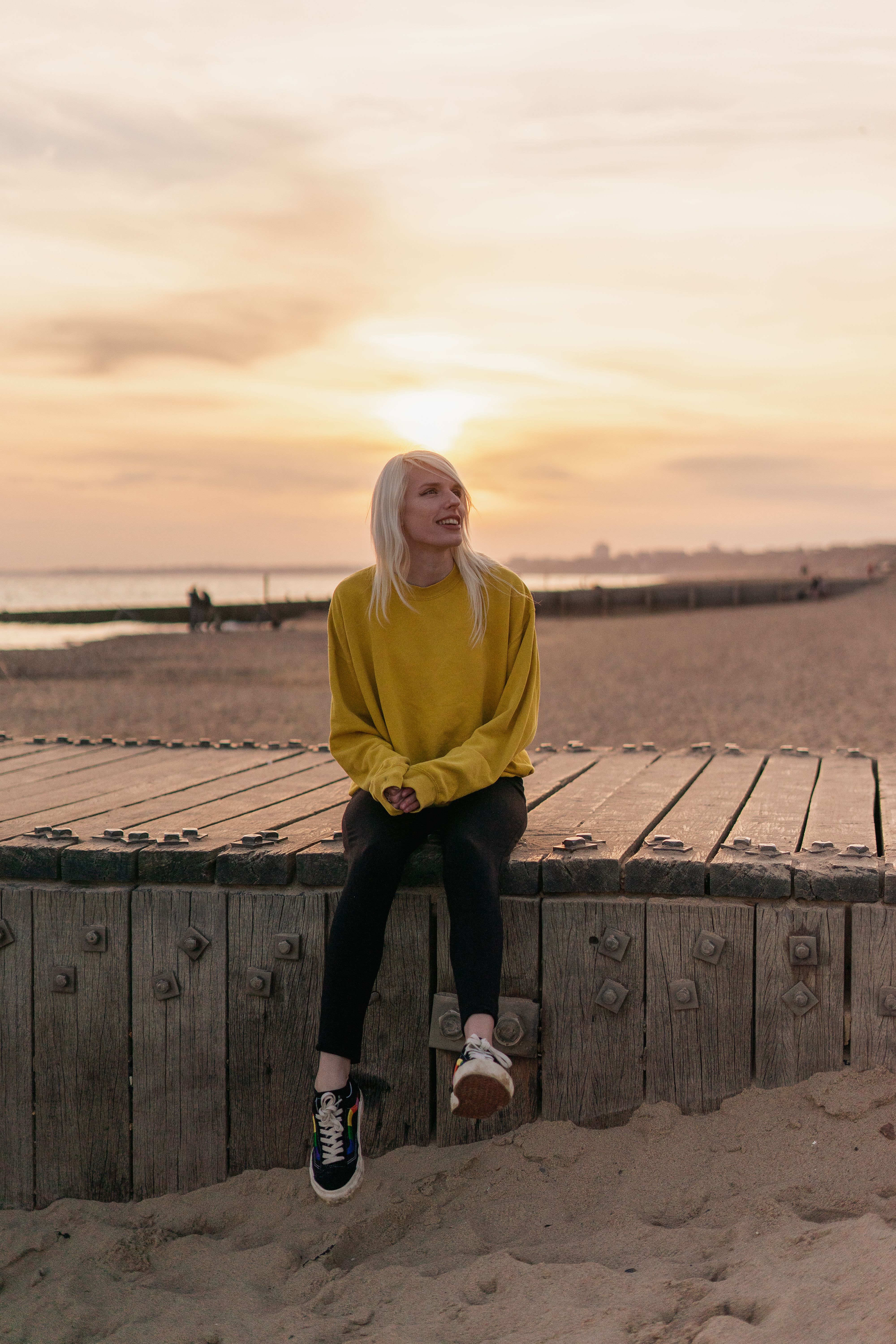 This blog helps me so much with my thoughts, as an anxious mind it is always helpful to write down what has been happening and how I've been feeling. I hope you guys relate to this, even if you aren't musical! For me these past few months I've really learnt to be more patient and I've realised that I'm closer to my dream than I thought I was. When I reach my goals I'll say 'it's about time', after years of hard work but once I reach it, I'll be setting new goals! It's so good to enjoy the little moments, and a family singing my songs is my dream and I've really felt better in myself this month because of it. I have been singing my songs more at gigs since and I've put myself out there more with my original songs. Matt said 'FINALLY!' to me, so it's been a long time coming but that is all it took, a bunch of friendly faces singing my songs back to me. Making me realise that my songs are enjoyed and catchy!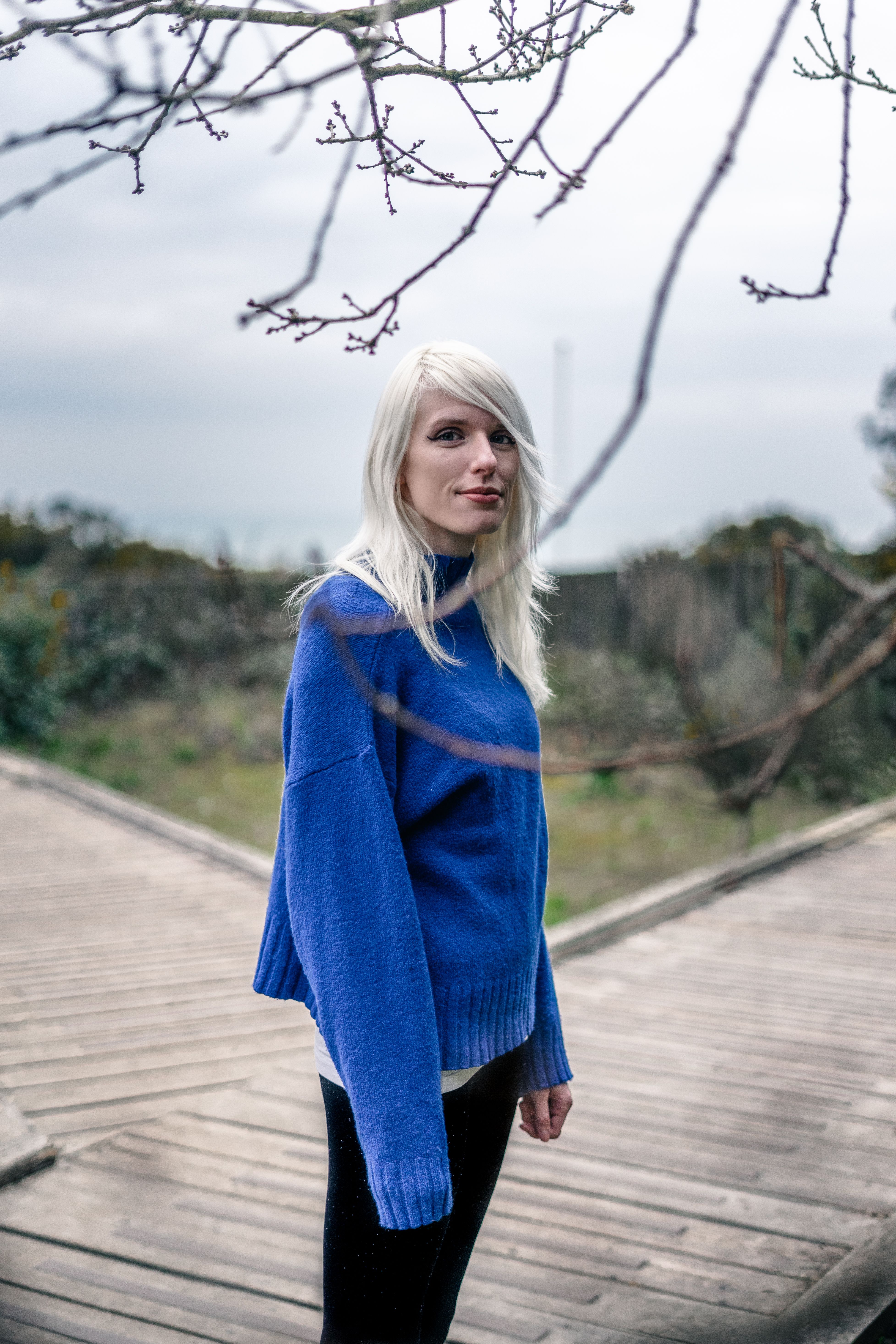 This Saturday I am performing my originals at Live & Unheard at Poole Lighthouse! I am so excited and I cannot wait to perform some of my unheard originals too! I'll be playing at Poole Harbour festival too, which I cannot wait for! You can see where I'll be via this website on my events, so if you want to come and see me live at any point this year, head to my events and I'd love to see you there. I will also be getting married (FINALLY) the following week so send good vibes my way and pray that the weather is amazing. 
Thank you all so much for reading my blog post today. I hope it encourages you, everything happens in its own time. In my waiting I worked on myself, I learnt so much and now that everything is beginning to roll again I'm even more grateful then I would have been. It has been so wonderful to record in a studio again, to perform infront of faces, to see family and friends and to see everyone getting excited again. I really hope it continues, please stay safe and I'll see you soon! 
- C