Pressure Makes Diamonds
In 2017 when I was on an internship, one of things that was said to me was 'this year will be a lot of pressure but you will be a diamond at the end.' That was very true but I always questioned for years if the pressure was really worth it and had the pressure really made a diamond? As I was reflecting this week I randomly remembered that this was said to me and I thought it would make a really cool blog post. This year has seen so much pain, struggle and pressure, many of us don't know what to do with ourselves. It seems silly to say this in the circumstances but I wonder if the pressure of this year will make diamonds in 2021. Will the pressure of 2020 create something beautiful?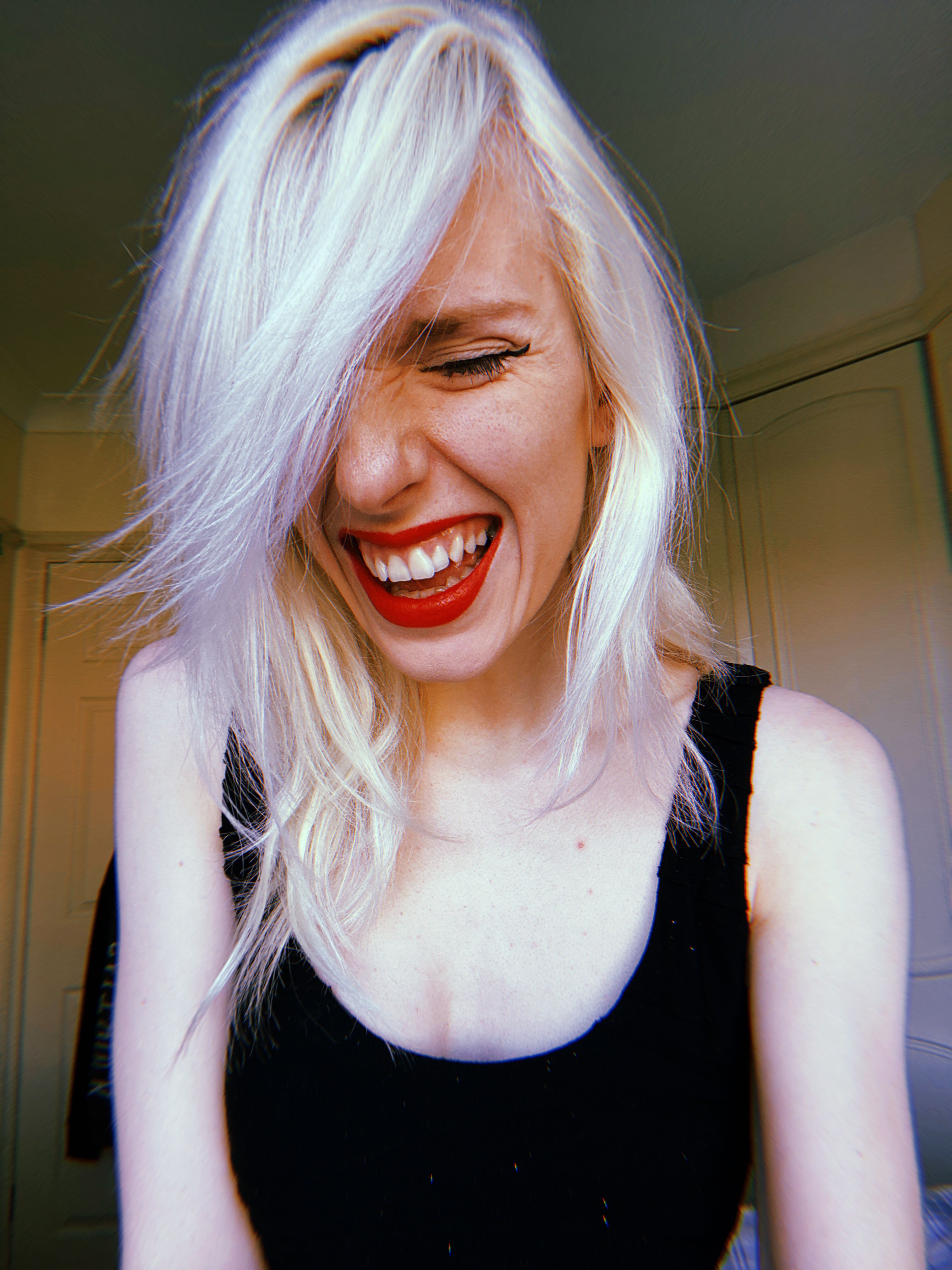 As I said, the first time I heard this expression of pressure making diamonds was a year that I struggled almost as much as I did this year. I had some fond memories of 2017 but sadly many people were against me and rumours that were spread about me almost destroyed my mental health. I was a broken shell of myself at the end of the year, I certainly wasn't a diamond, I certainly wasn't happy and at the end of the year I still had no idea what to do. 2020 has been similar, I lost my job, I couldn't get married (twice) and everytime things looked up it would soon go back to doom and gloom. Covid-19 has taken many things from many people, it has caused immense amounts of pressure on everyone. Although it seems bad now, I do believe that there is hope and this pressure will soon mean a diamond. I look forward to the day when I can perform to an audience again, when I can earn again, when I can walk down the ailse and marry my sweetheart of seven years. It was the same in 2017, I was lost, I was tired and incredibly broken BUT music helped me and if it wasn't for that year being awful then I wouldn't have found my diamond, my music.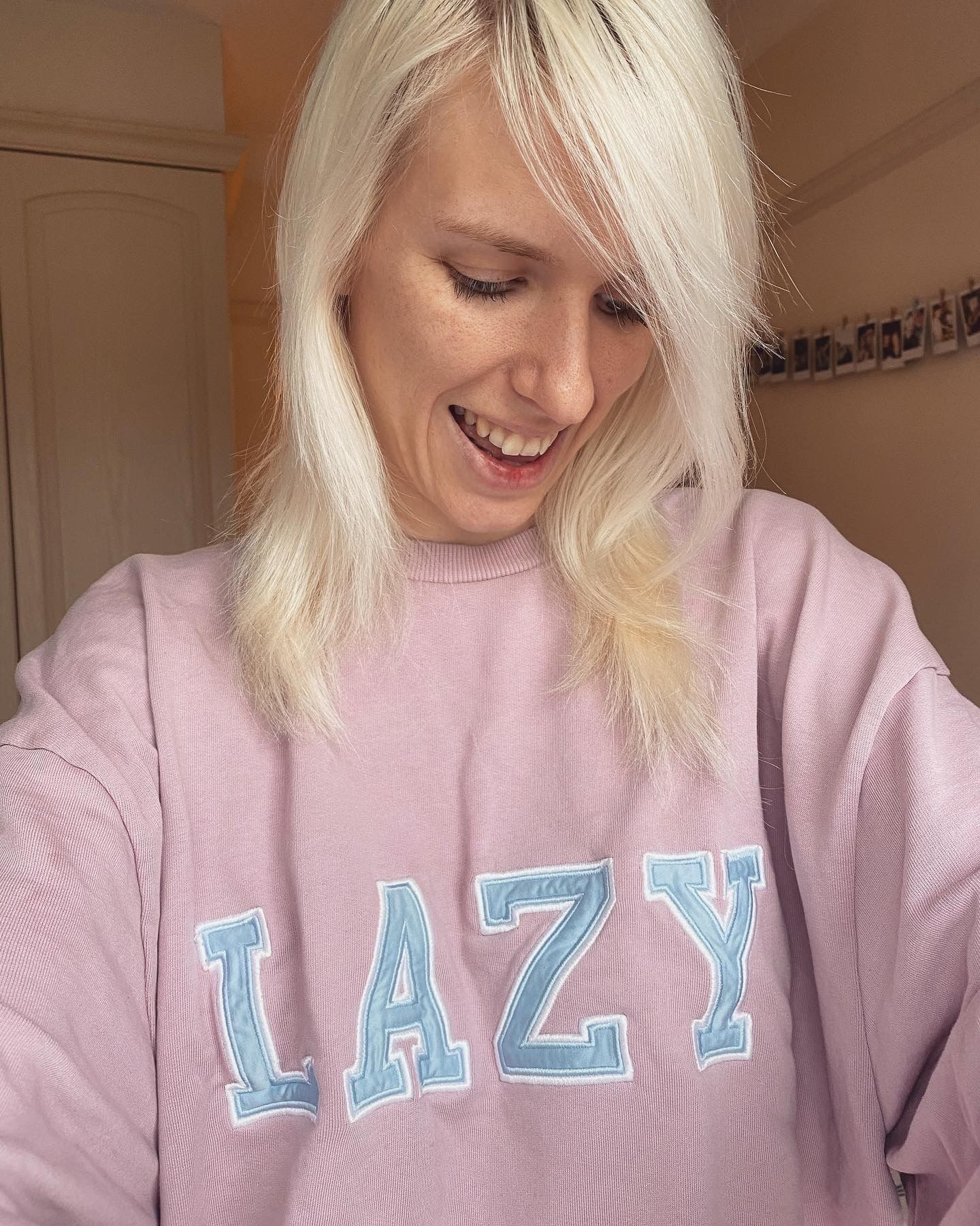 If you have been feeling under a lot of pressure, keep going, keep striving and don't focus on yesterday. It can be so easy to look backwards but the best thing to do is to keep looking and moving forward. 'Wherever your mind goes, your body follows. Where your thoughts go, your life follows.' It can be easy to fall into a pattern of anxious thoughts, there is so much worry and uncertainty. Looking forward and focusing on what could be after all of this pressure is vital. It's what I have had to do in order to keep going. One of the reasons why I started this blog was not only to share my thoughts but to ENCOURAGE others. People don't often share their thoughts about their mental health or struggles and so this blog looked to do this, to relate to other creatives. It can be a very lonely world when you are an artist, creatives are often very self-critical and doubt themselves all the time. One the things that I have always been told that I am good at is encouraging others and so I wanted to do that for other creatives and artists. If you are feeling this pressure, if you are struggling, just think of your end goal, your endgame. Will it be worth it? I asked myself this so much this year and I have almost quit even more times. I could of given up with everything that has happened, my life has seemed paused but my belief is that this diamond will be worth it and that it is already showing.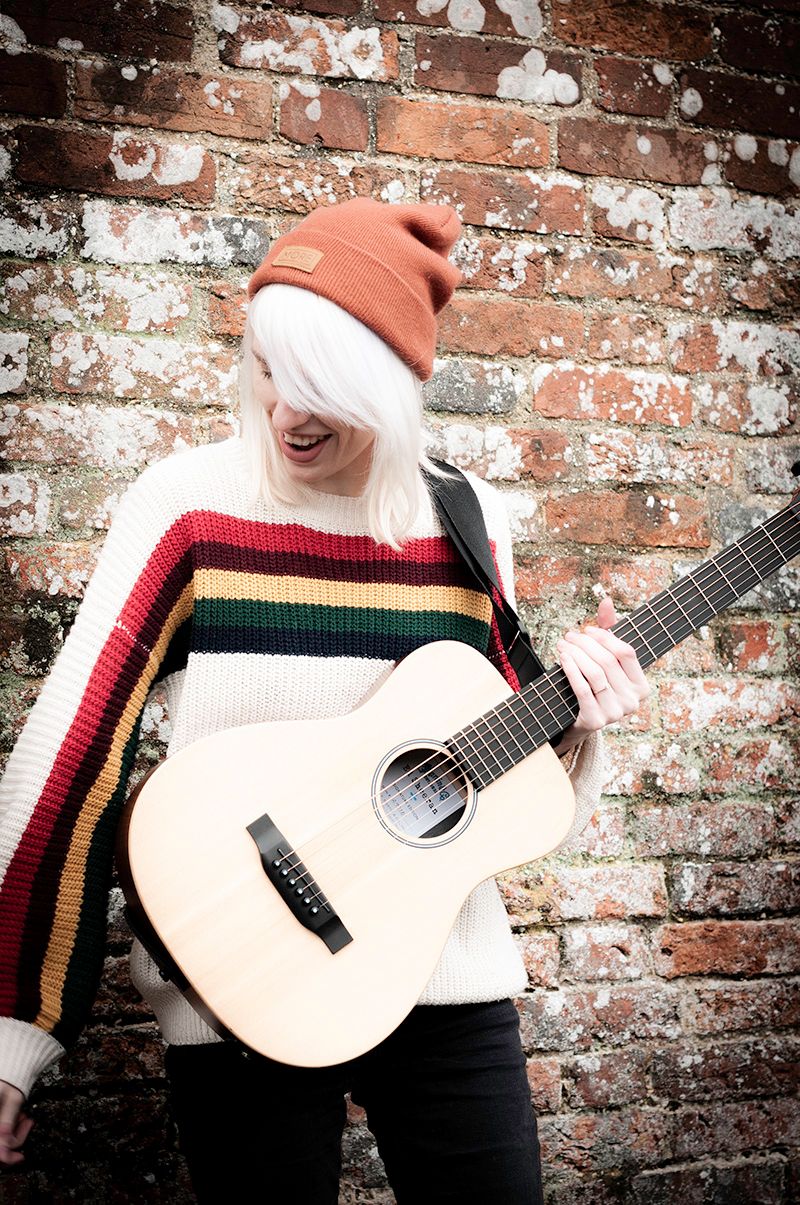 This year I started to learn how to produce. It has been a struggle as I am not very technically minded but it is something that I am very proud of. I would never have done this had it not been for this year putting my life on hold. I have also learnt to take time to write and I have reflected on the direction that I want my music to go. The pressure that has surrounded me, although it has been painful, has resulted in beauty, in a diamond because I have more faith in myself because I have adapted. I always think of school in these situations too. I remember being bullied constantly at school, but I look back now and think if that hadn't of happened I wouldn't be who I am now. I learnt how to block out hatred, how to do what I love anyway and that I control my happiness, not others. These are examples from my own experiences but I hope you can relate and understand what I'm getting at. It is almost like a glow up, these have been trending recently. People go through so much pain and struggle and once they leave this behind they are absolutely glowing, whether it be a toxic relationship, a job they dislike or a friendship that was draining them. Pressure makes diamonds.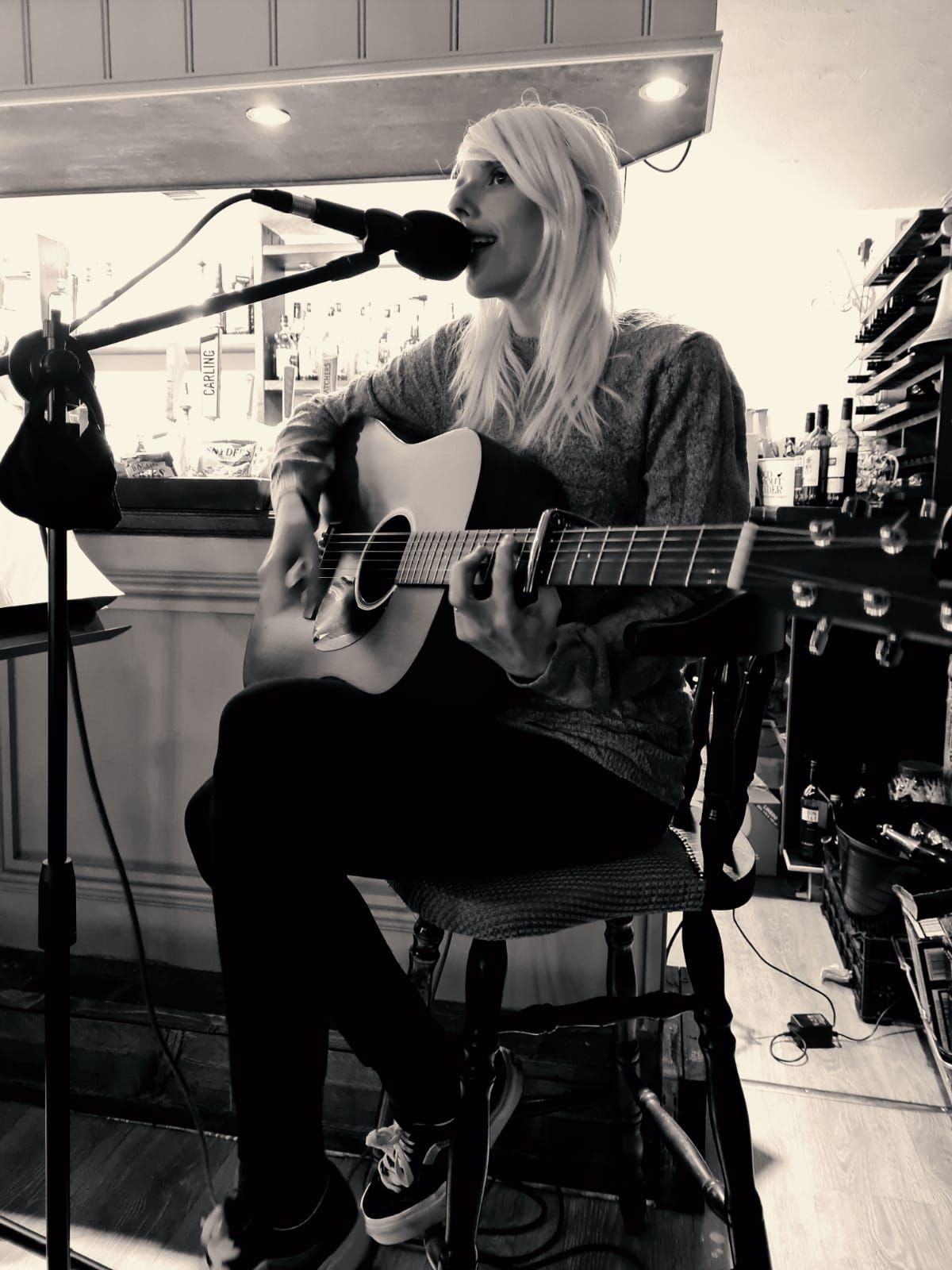 I wanted to finish the blog today by saying that I'm a firm believer in hard work pays off and that pressure does indeed make diamonds. The struggles that I've had in my life have always led to beauty in some way or another or they have led me onto the right path. If not for the struggles in 2017, I wouldn't of written songs and realised that music was what I wanted to do. If not for the struggles of 2020, I would not have realised how much I actually love what I do or that I needed to take time to rest and see family more often. When I was gigging constantly, I never really had time to go out with friends or see family and after reflecting this year and being unable to see them as much, it has helped me see how important it is and that there is a balance. Maybe you have felt the same this year, maybe there have been struggles but you've also realised a lot during these struggles. As I said at the start, I am confident that 2021 is going to bring many diamonds and so much beauty. Keep going wonderful people and I hope the pressures you have make the biggest diamonds.
- C