- The Power of Encouraging Others -
This week I was feeling quite under the weather - both physically and emotionally. Being a musician amazing but it is not without its challenges. There are alot of disappointments and mentally this can be very difficult to deal with. After a tough week I found myself in awe of how wonderful other musicians had behaved towards me and I honestly believe that what makes certain musicians so great is their ability to encourage others and not act in jealously. We are all different, we are all on a journey and blowing out someones candle won't make yours any brighter.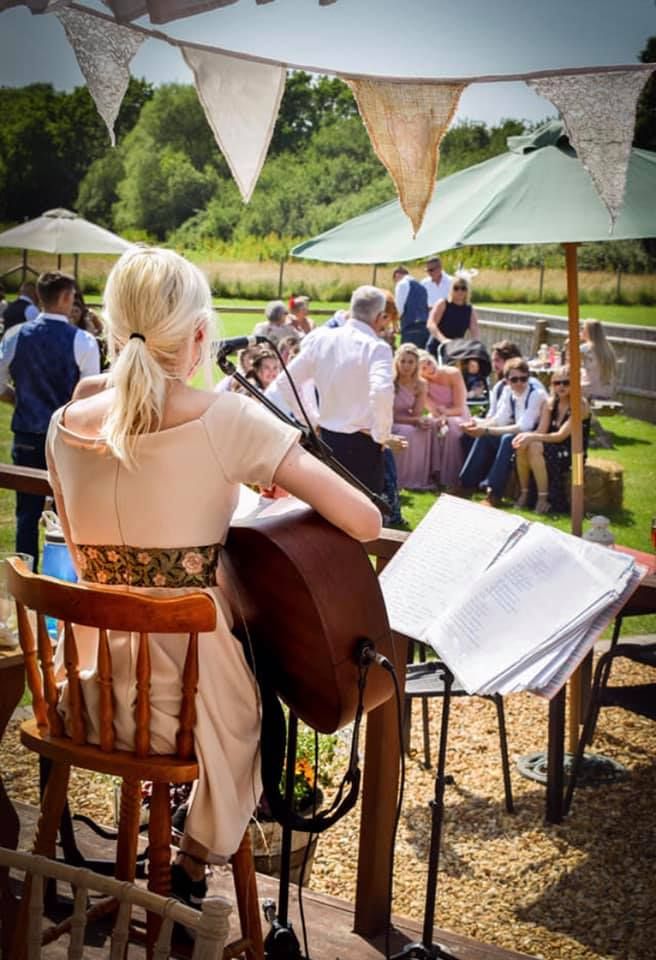 It is an incredible feeling when you empower others. To see someone come out of their shell and do what they love is something I personally would love to see more. I realised this week that had it not been for my friends and family I would have never of even sang infront of people. I had no confidence, I felt utterly useless when it came to music. In my mind there was always going to be someone better, someone braver and someone who had more skills than me! After a few years I began to wonder why it mattered if others were better and what about my uniqueness as a person? Everyone is so different in every sense and I truly believe it is encouragement but allows us to blossom into our true selves.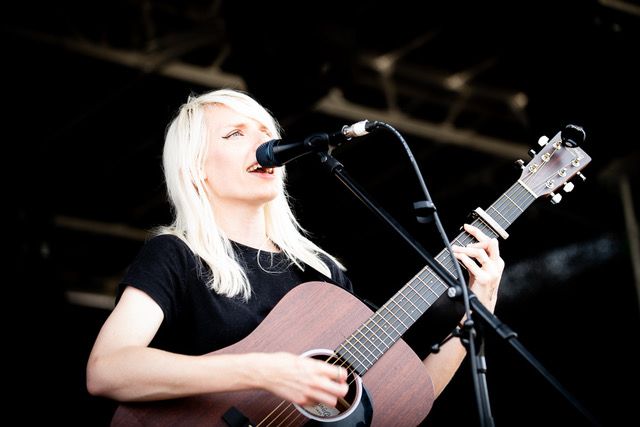 I had to absolute pleasure of taking part in Milford on Sea Festival this July. I had always wanted to be involved since I was 13 so this was a huge deal for me as a musician. I remember playing in a wine bar in Lymington at the age of 18 and it was all thanks to man named Pete. I was busking outside and he saw me playing and said 'Do you want to do that inside?' After this day I played there for 3 years and this helped me grow as a musician. He encouraged me and gave me the confidence I needed. It was here that I also met Jules and Lulu. They are the most encouraging women I have ever met, no matter what they are there cheering me on! They are such strong women and man do they work hard and love what they do! The picture above was taken by them - Raw Photography Gallery they take all of my pictures that you see. They are truly wonderful and without their encouragement and belief I would not be where I am today.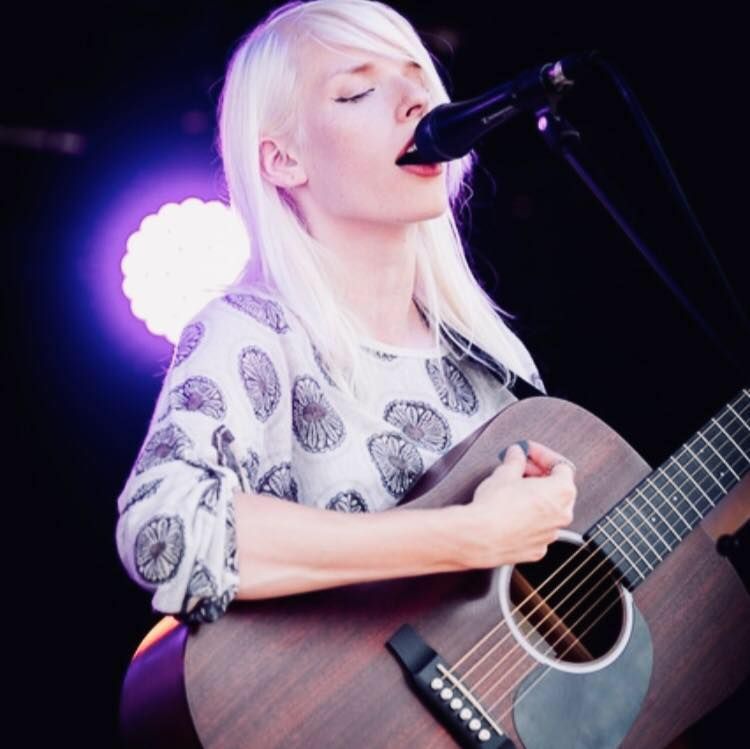 I found myself reflecting alot on encouragement and I have challenged myself to encourage others more too. As a musician I am a role model whether I like it or not, this doesn't just apply to my own sisters but to those who watch me on stage. I want to be a person who loves others and cheers others on not someone who is jealous and compares herself pointlessly. If you are struggling this week keep on going! If you feel you have discouraged people and don't know how to feel when you see others doing well don't worry. It is human nature to compare ourselves but what matters is how you act, rather than being unkind tell someone they did well. Even the most confident people I know say they need encouragement and often they do not receive it because everyone around them thinks they know how good they are or how well they are doing.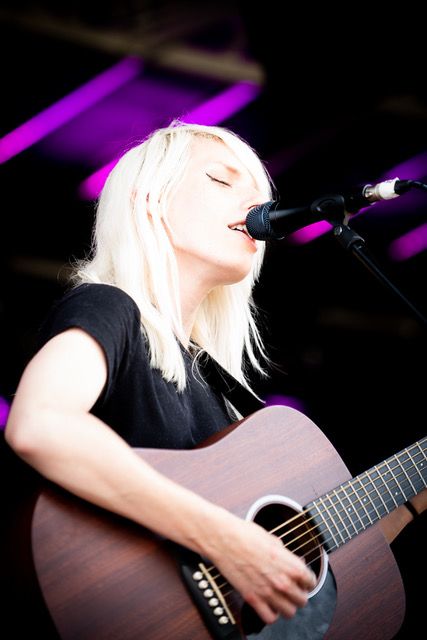 The world can often be unkind and this is why it is so important to be kind. The power in encouraging others really is something and it is a wonderful thing. I have not written in a while due to being very busy - there have been alot of exciting events. My 2nd single is out a week on Wednesday and it is completely different to Won't Say Sorry. Honest Conflict is about rumours, it is a pop song and beware because it WILL get stuck in your head!! My friends and family have had a preview and they have sent me very encouraging advice and praise so I cannot wait for you to hear it!!
- C