This Year Will Bring Joy
2021 is finally here! I don't know about you but I have wanted 2020 to be over since it started. It has been an incredibly challenging and difficult year for many and I know many are hoping that 2021 is the year that 2020 was hoped to have been. I am certainly praying that 2021 is a year of joy and that anxiety fades away as we start to enter some normality. After the entertainment industry struggling, my career being paused and my wedding being cancelled twice, I have struggled to find hope at times but what I have found is joy and time in the everyday. 2020 was joked as the year where things become clearer and although its been tough I have certainly seen improvement in myself and in the struggles its become clear what is important to me.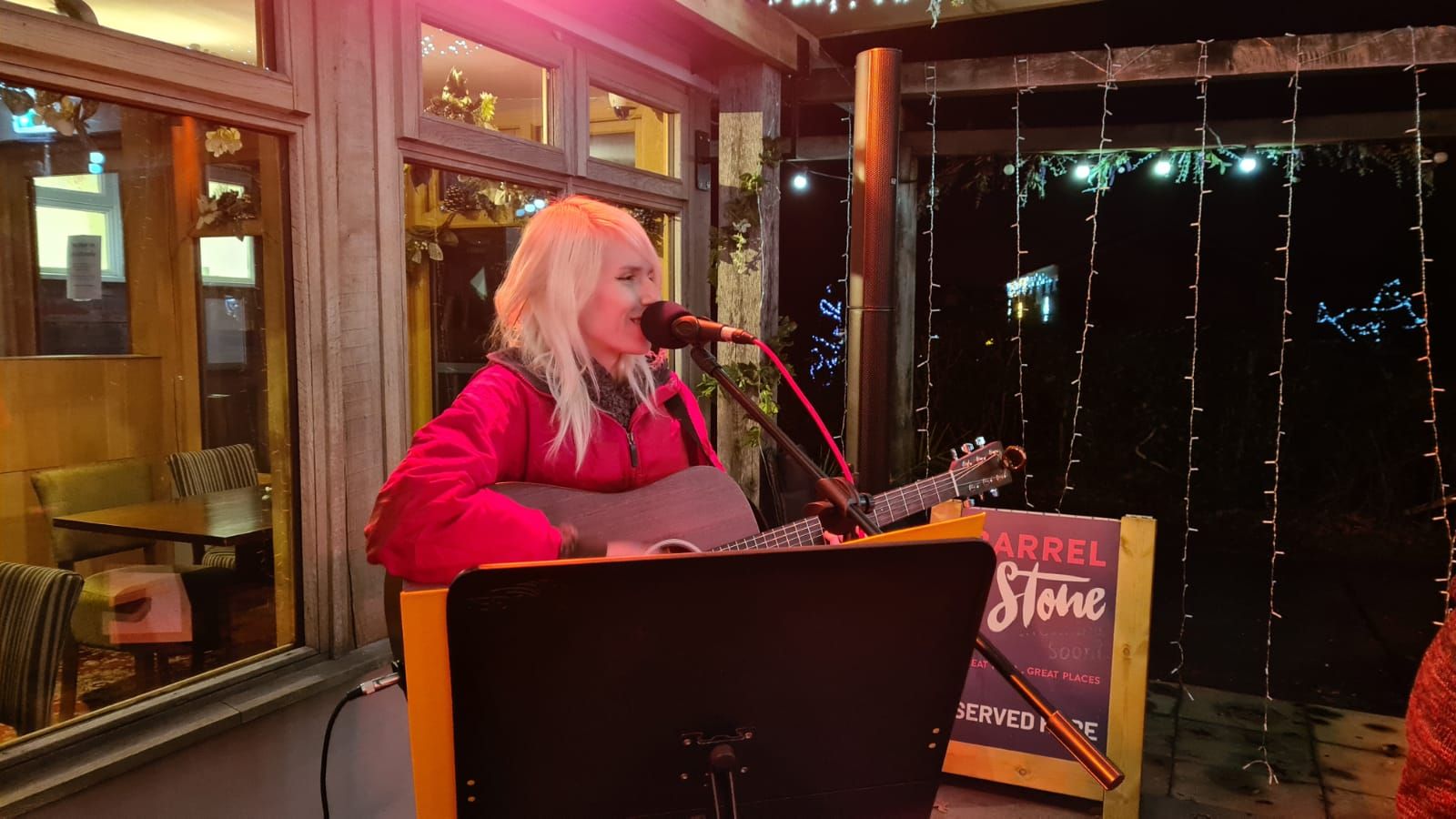 I was incredibly lucky this year to have been gigging during the pandemic. I knew many musicians who hadn't had a single gig since March, yet I was somehow gigging and booked in some of my favourite places. There were alot of small blessings this year and had Covid-19 never of happened I don't think I'd of appreciated the gigs and wanted my career to keep going like I have done. I have also had time with friends and family that I never had before, I learnt to rest and I have improved in areas that before I never had time for due to my diary being so busy. These are very small examples but this year of anxiety and stillness has made me see what I want clearly and now I'm really looking forward to when normality comes. I am so hopeful that this year will bring joy and hope for everyone.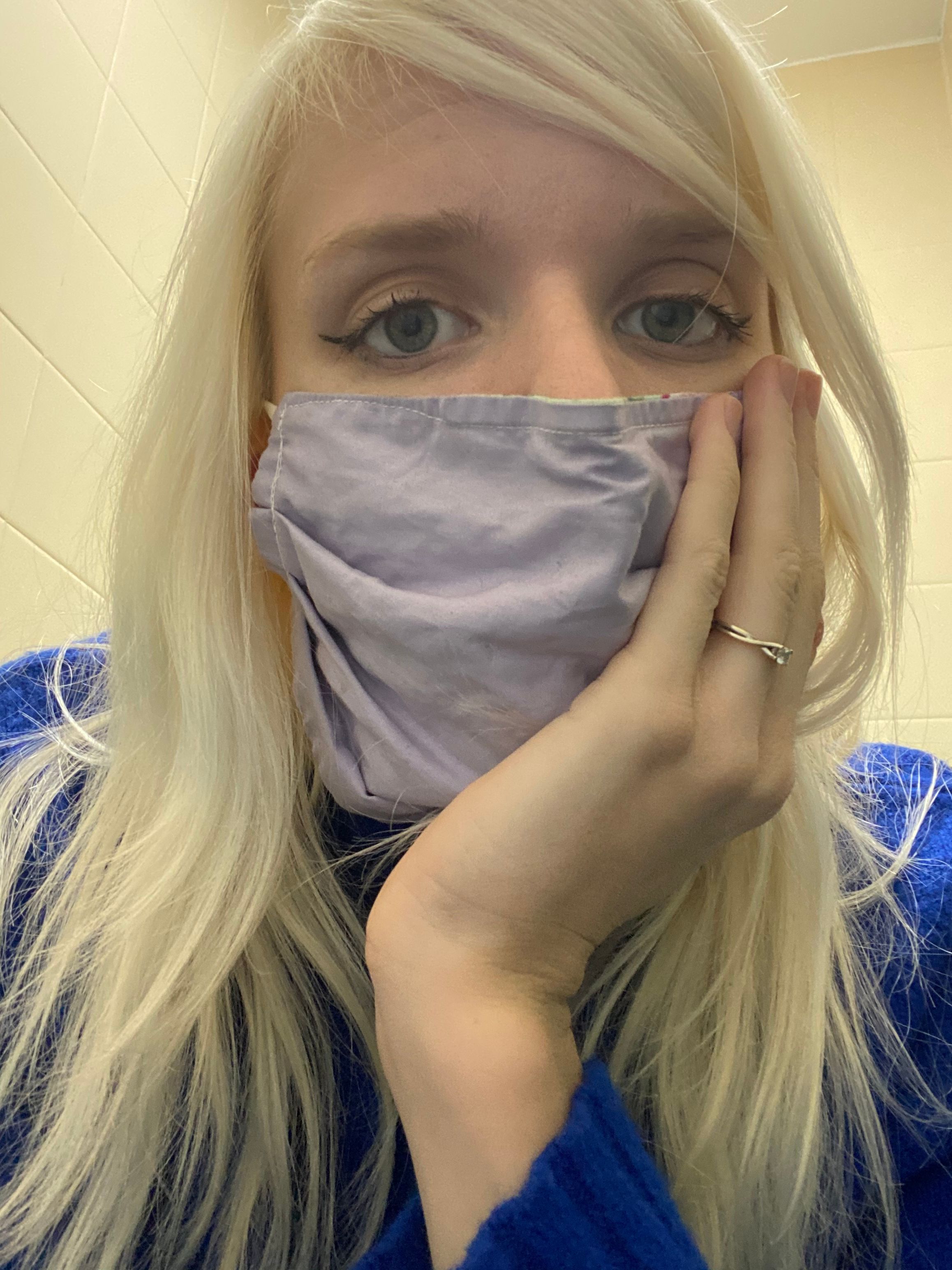 I took this picture at a gig this month. I was utterly fed up. I sat there are realised 'I never thought I'd have to wear a mask to enter somewhere.' The enagement ring of my finger use to be something I loved and was so happy to have, but in that moment it felt like a reminder of the wedding ring that wasn't next to it. So much has drastically changed and it feels as if it will never get better. After I took this photo I thought to myself, 'I can't wait to look back at this photo when everything is back to normal again, so that I can see how much things haved changed and how lucky I am.' I will be so grateful when weddings aren't illegal when you have 30 guests, I will be overwhelmed when concerts can go ahead with hundreds in the crowd and I'll be thankful when people are no longer living in fear and can hug their loved ones. I believe that 2021 will bring this quicker than we expected. If you are struggling today and you have started 2021 feeling anxious, I know how you feel but try to focus on the good, how you can practice gratitude and what could be this year.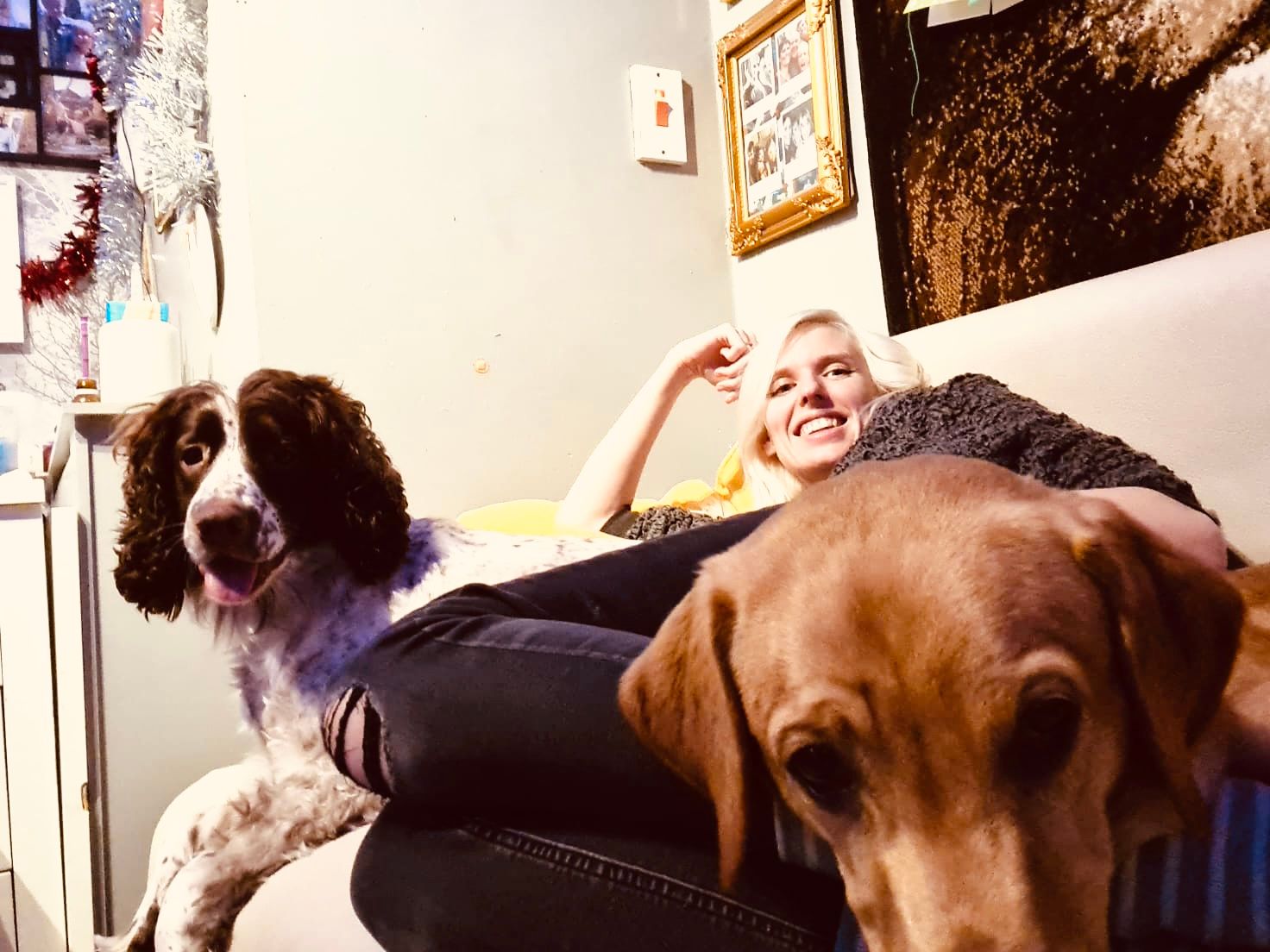 I really do think that 2021 will be a very successful year, a year where all that we've learned in 2020 can be put into practice. When my diary starts to look busy, I'd like to think my learning to rest will allow me to book some time to chill and spend time with loved ones. I'd like to think I'd still do live streams and focus on online content even when the world opens up. I know finding joy can be tough when the odds seemed stacked against you but it is possible. I had two New Years gigs cancelled last week, at first I was heartbroken but then I thought, I never get this day usually, maybe I should just spend it relaxing and doing an online stream to cheer people up. The gigs would have helped me financially and really boosted my morale BUT instead I can play for others and there will always be more gigs but I won't always have this time. So, here's to 2021, the year of joy, change and hope. I wish you all the best and I hope you all have a wonderful 2021, see you soon!!!
- C