Thoughts from a Songwriter
This past year has been such a busy and crazy time, it's been so busy that I've barely had time to actually be creative. It sounds so silly right? I'm a full-time musician and I barely have time to do my literal job and something I enjoy! I gig constantly and although this is fantastic, I can get so use to covering other people's songs that I forget to write my own. As a songwriter, I often feel guilty about this, I see other musicians really focusing on their songwriting and I wish I could do that more. 



I've set myself a challenge in 2022 to do this more. I finally finished the other two songs from my Seasons EP, I wrote those this year and I scribbled out soooo many lyrics! It took me so long to write as I was very out of practice. Even during the lockdown, I had so much time to write but I was too miserable to feel motivated to write most of the time. I'm hoping to write another EP next year but I felt the urge to write this blog today to encourage other songwriters. You aren't alone when you have no motivation to write, or when you are too busy to create, or feeling like your lyrics aren't good enough. I often feel this way, but I'm learning that only I can write and create the way that I do and there will always be someone who loves my songs and my journey.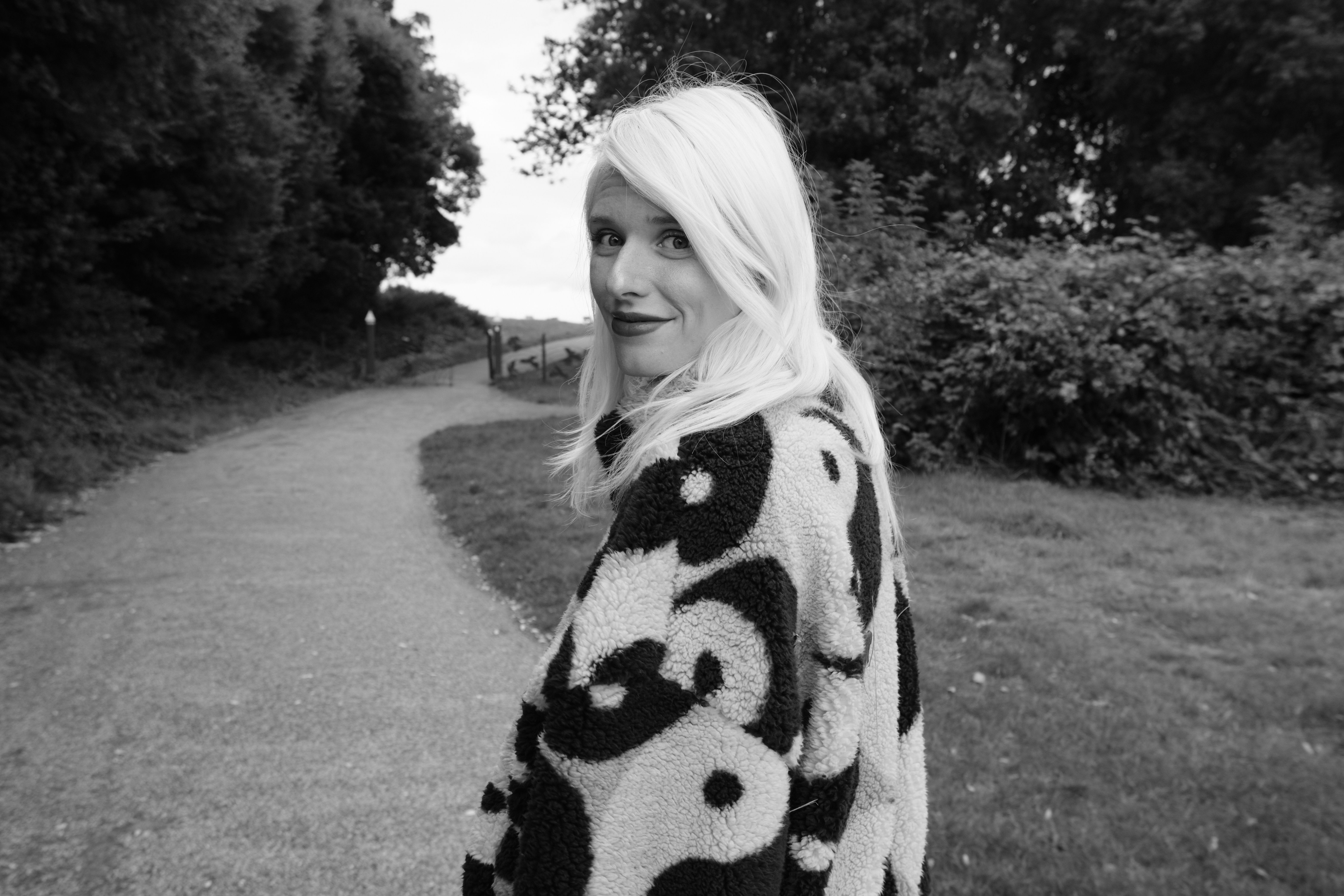 I was once told by one of my mentors that songwriting is a craft, you have to practice it to become better at it just like anything in life. Many musicians make the mistake of never practicing or writing anything different to what they already do and this can really stunt their career. When I first released my Captured Memories EP, I was so nervous about finally showing my songs to the world, I had never done that before and I was incredibly nervous. Won't Say Sorry became a quick fan favourite and I had people yelling out at festivals for me to perform it. It was so wholesome and even though this was great that people loved this song, I knew I had entire books of even better songs sitting at home. I've been writing songs since I was 12 years old, after listening to Avril Lavigne growing up, she inspired me to write about my own experiences, especially in my teens.
Now that I'm in my twenties, I've realised more than ever how important it is that I continue to write about my experiences in life. My most recent single 'Miss Me?' was about a friend that I sadly had to cut off, it didn't mean the pain hurt any less because I cut the person off, if anything it hurt so much because they didn't even care that I cut them out of my life. When I wrote from this place of confusion, I found that most of my lyrics were questions and that's when I knew that 'Miss Me?' was the best song I'd ever written. It was pure emotion, the song built so well and the lyrics were exactly how I felt in the moment. If you are a songwriter and you've been struggling to write, I'd recommend writing about your current experience, and if nothing is going on, have a look back at journal entries or think about something that's happened in the past and see what comes from writing down how you feel for an hour. This method has made my writing a hell of a lot easier and I've felt more confident in my writing as I've tried to describe my experiences.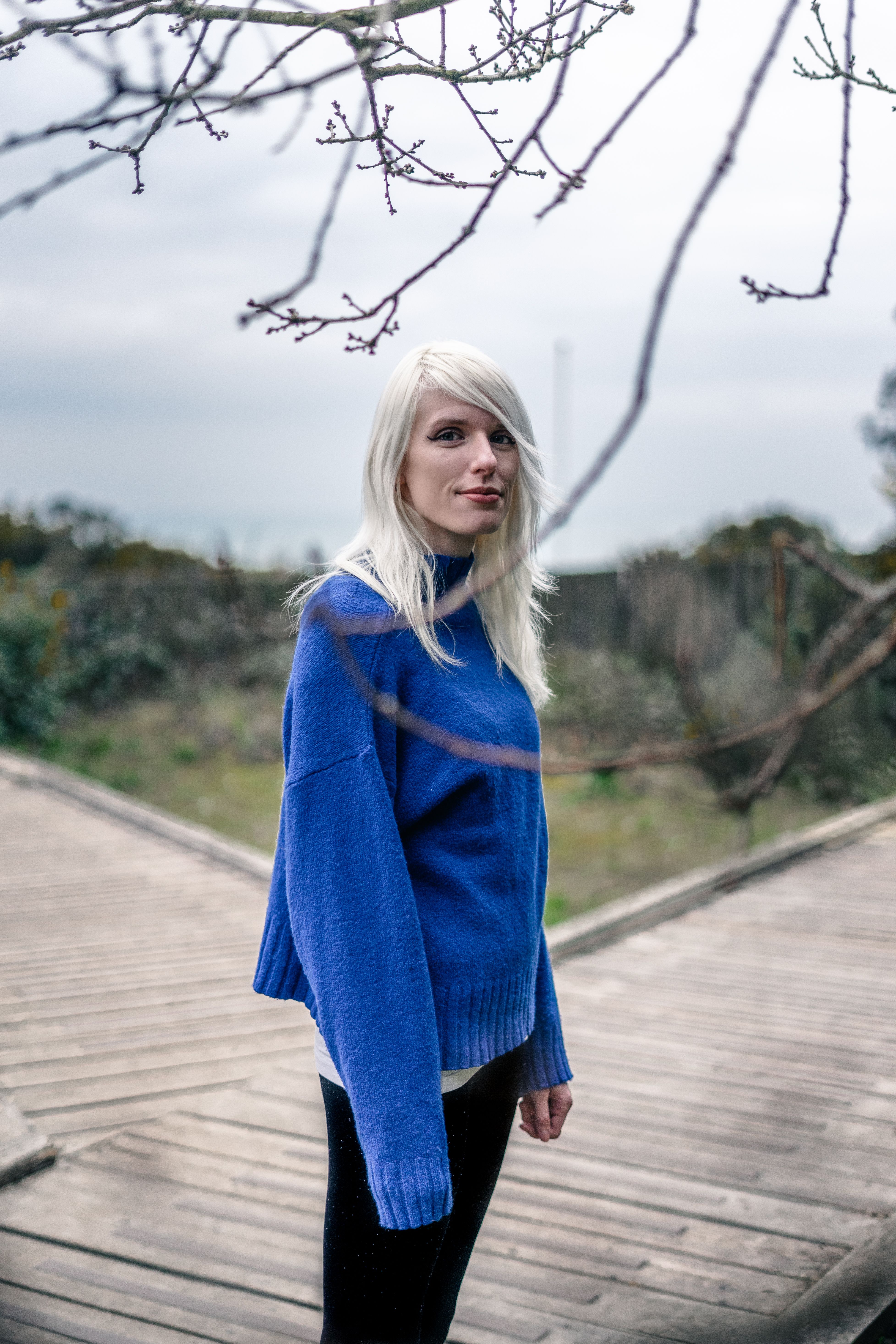 As a songwriter, I've also found comparison to be a huge wall when it comes to being creative. I'm literally in love with Taylor Swift's 'All Too Well' to the point where I actually found myself thinking, well I'll never write a song as good as this so what's the point!? I'm sure many musicians feel that way, you get so blown away by other people's talents that you put yourself down instantly. This doesn't have to be with major artists either, it can be with local artists that you know and you hear their new material and you think 'I wish I could write something as awesome as that!' The problem is when you do that, you can almost block yourself from writing the way that you do. Writing like someone else can be amazing but the way that you write may appeal to a different audience or communicate a feeling better! You don't have to write the same as someone, you can create whatever you want. Admire other musicians and songwriters of course, but don't forget that you are one too and that you are still perfecting your craft. I was always told growing up that I write the catchiest melodies, this is something that I do tend to finish really quickly when it comes to a song but fitting the perfect melody along with verses and a bridge is what I struggle with. Everyone really does have their strengths and weaknesses, it's working through them and persevering that is vital to songwriters who grow and those that stay stagnant.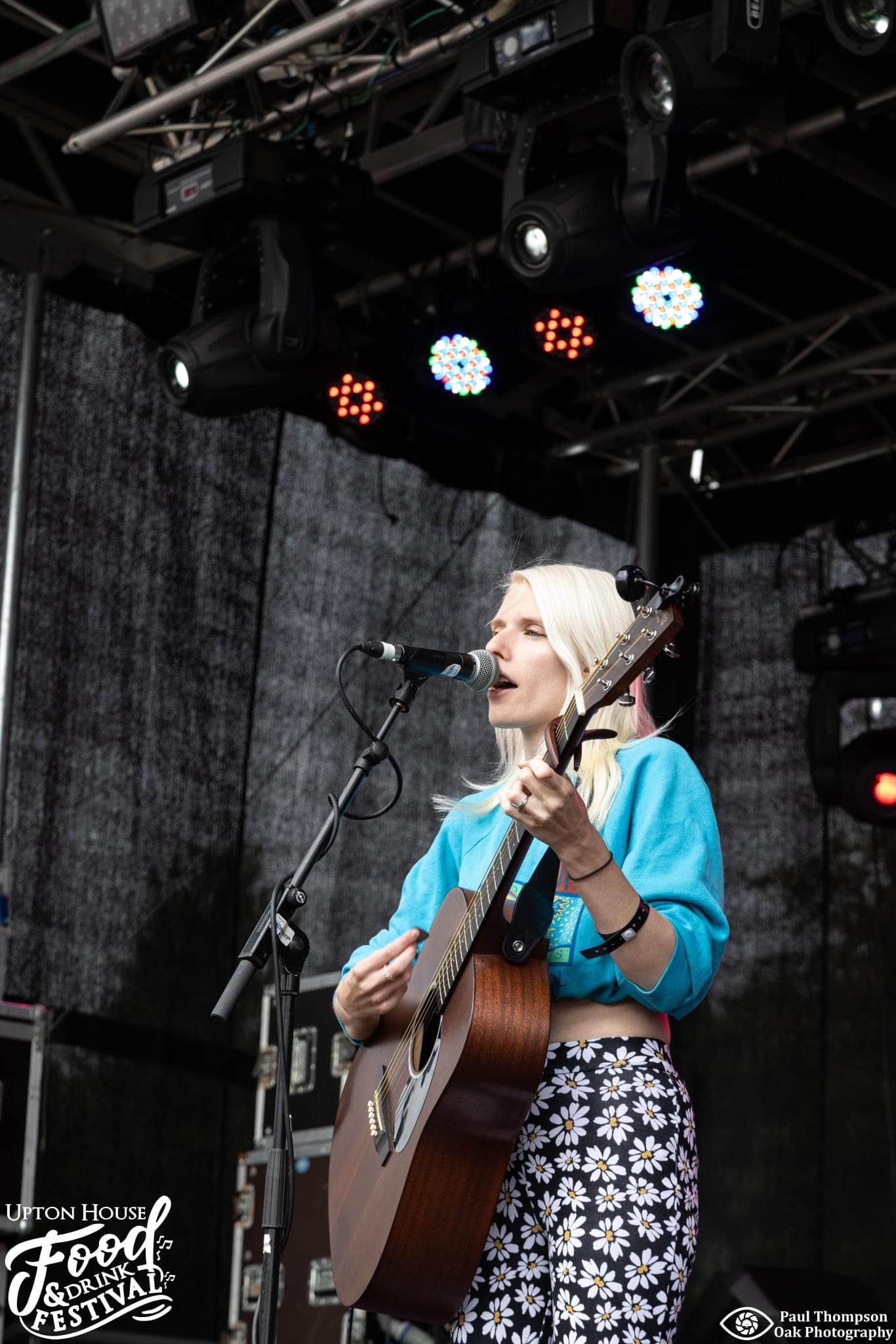 I wanted to encourage any songwriters today to keep writing. The first song I ever wrote was called 'Stood in the Rain' when I was thirteen. The lyrics were absolutely awful and it was about my school crush that was dating someone else. It was classic Taytay to be honest!! The song was awful but my family and friends cheered me on to write more. In my teens I wrote many songs, most of them are still hidden away, but I look back at pages and I think wow my songs really did improve as time went on. I got back from school everyday and wrote a new song or up to 5 on some days!! All I wanted to do was create, school could wait! I wish I was more like that now, block some time out of all of the madness, the busy weeks and just write because I want to. I'm certainly challenging myself to do that more in 2022. Set yourself goals because its good give yourself time to create and also time to practice. The main motivation behind songwriting should be for yourself, you write because you want to, not for anyone else, not to impress people but for you. The best songs I've written have been out of having to write for relief and feeling like I could only move on once a song is finished. I know many artists that think and create this way, its like closing a chapter and moving on to the next once a song is finished.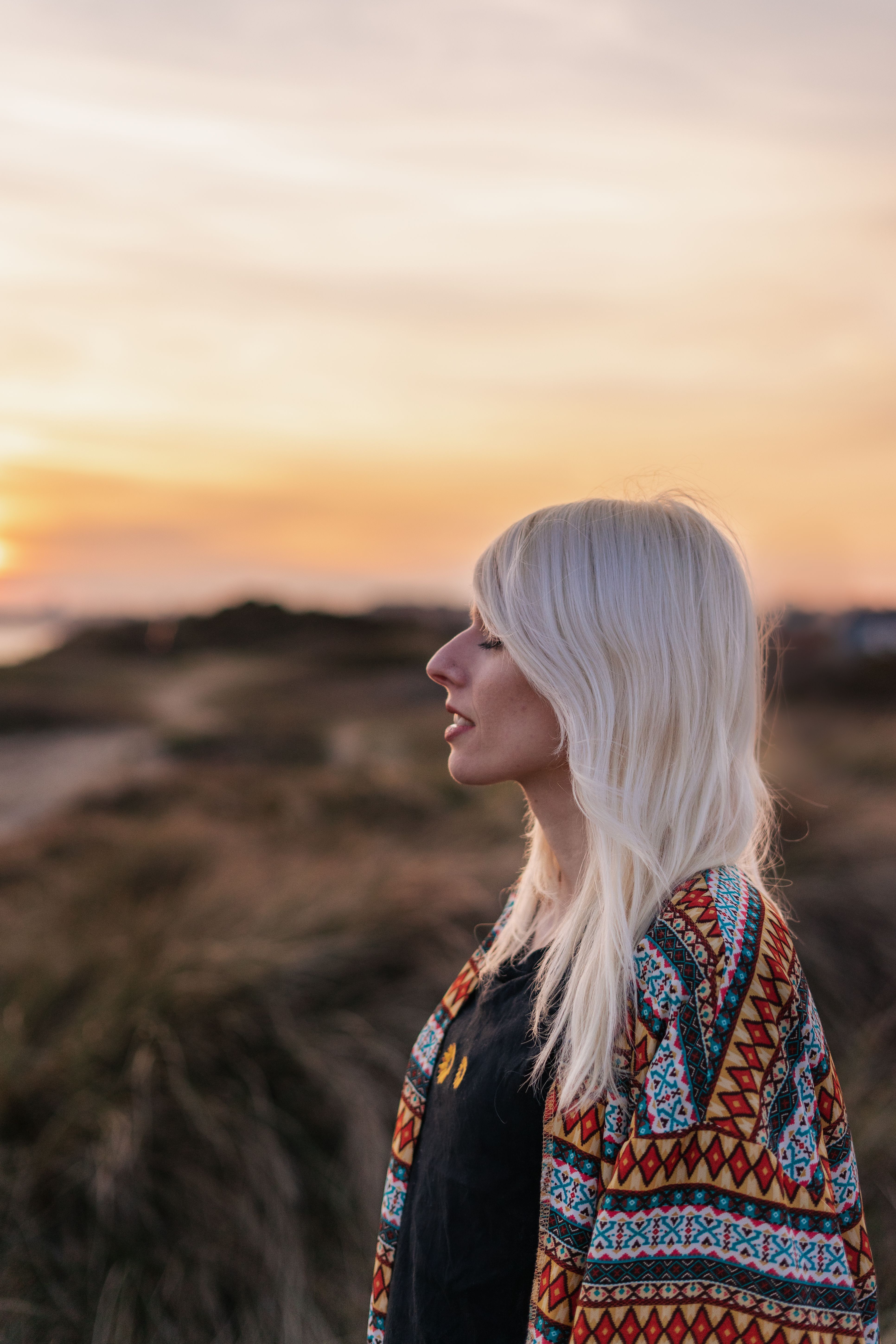 Thank you guys so much for reading. I can't believe I haven't blogged since July!! I'm in a completely different place to where I was then. I was so busy and excited in summer, now its getting close to Christmas, I know I'll have to sing 'Jingle Bell Rock' a million times and then it'll be the New Year. I always get in a very reflective space before a new year and so that's why I thought I'd write my thoughts as a songwriter. I wanted to share my worries, the joys of songwriting and also the stress and comparison that you can feel at times. Being creative is weird because one day you think you're the best and the next day you feel like the worst of the worst! It's funny but also very mentally draining! If you feel this way, you aren't alone and my advice would be to keep creating and set yourself targets for 2022. I'm already setting aside creative time for next year and I hope it improves my songwriting and my mood, as I have more time to do what I actually love. My dream is perform whole sets of original songs and have people singing along, I hope this dream comes true one day. 
- C