Well... I wasn't expecting that!
Today's blog will focus on my experience during lockdown and advice to fellow musicians. As the title today points out I was not expecting to not be gigging this summer, not playing at weddings and not getting married myself. These are hard times and I hope this blog brings a little joy to your day. Writing is certainly bringing me joy!!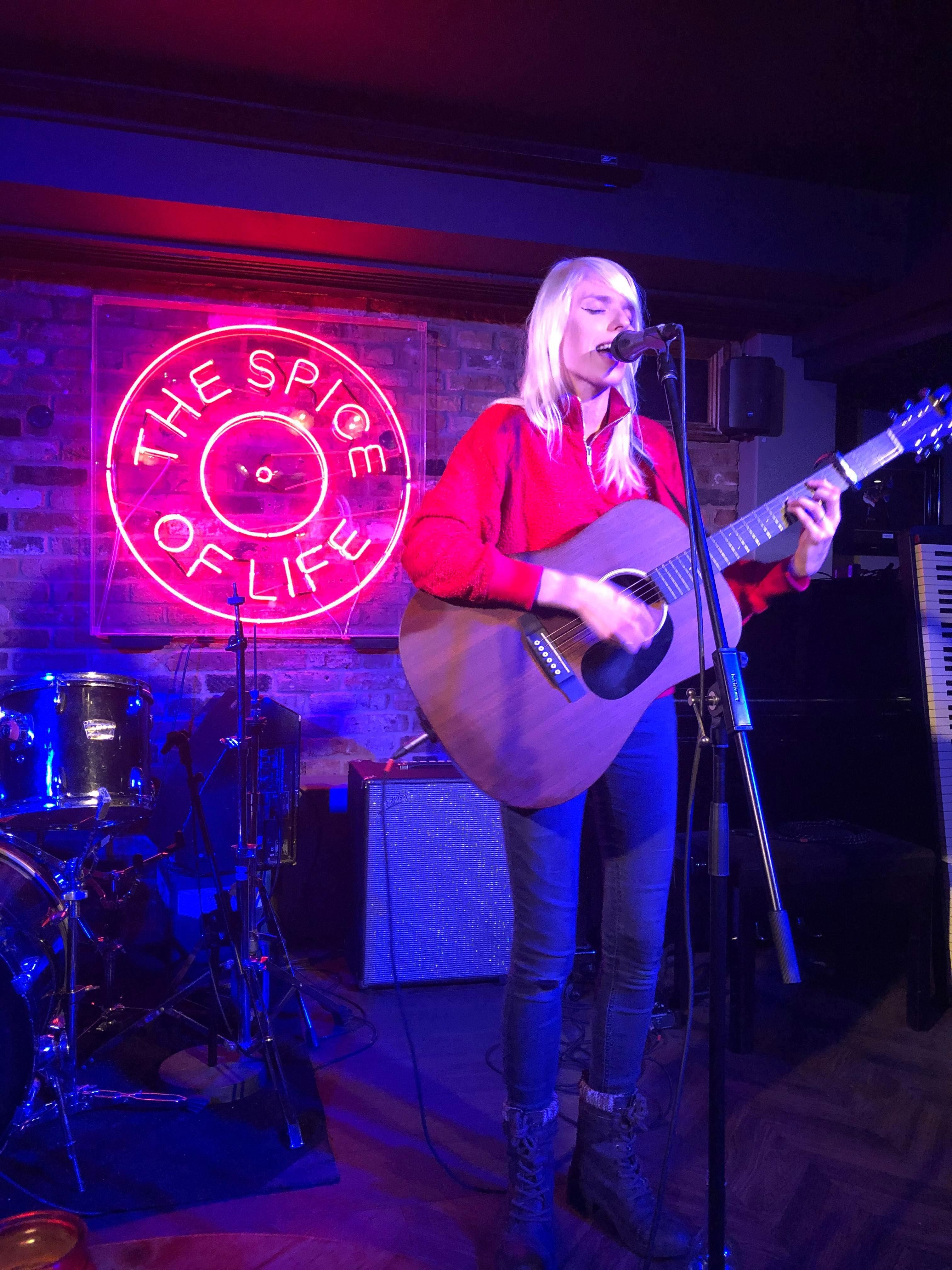 The picture above was the last gig I played at in London before lockdown. It is safe to say I was so excited for this summer. I had some amazing opportunities given to me (most of which I had to keep on the down low) and now they are postponed. It is very odd building a business alone, having many gigs, promoting and doing so much admin to then having nothing. Anyone who knows me knows I LOVE to work and I pour my heart into everything I do. It has been difficult but this time has also taught me so much and shown me how little I was actually resting. I checked my diary and I didn't have a Friday, Saturday or Sunday off until November... In music terms this is great BUT everyone needs rest and I certainly have time to rest up now and prepare for gig life after lockdown.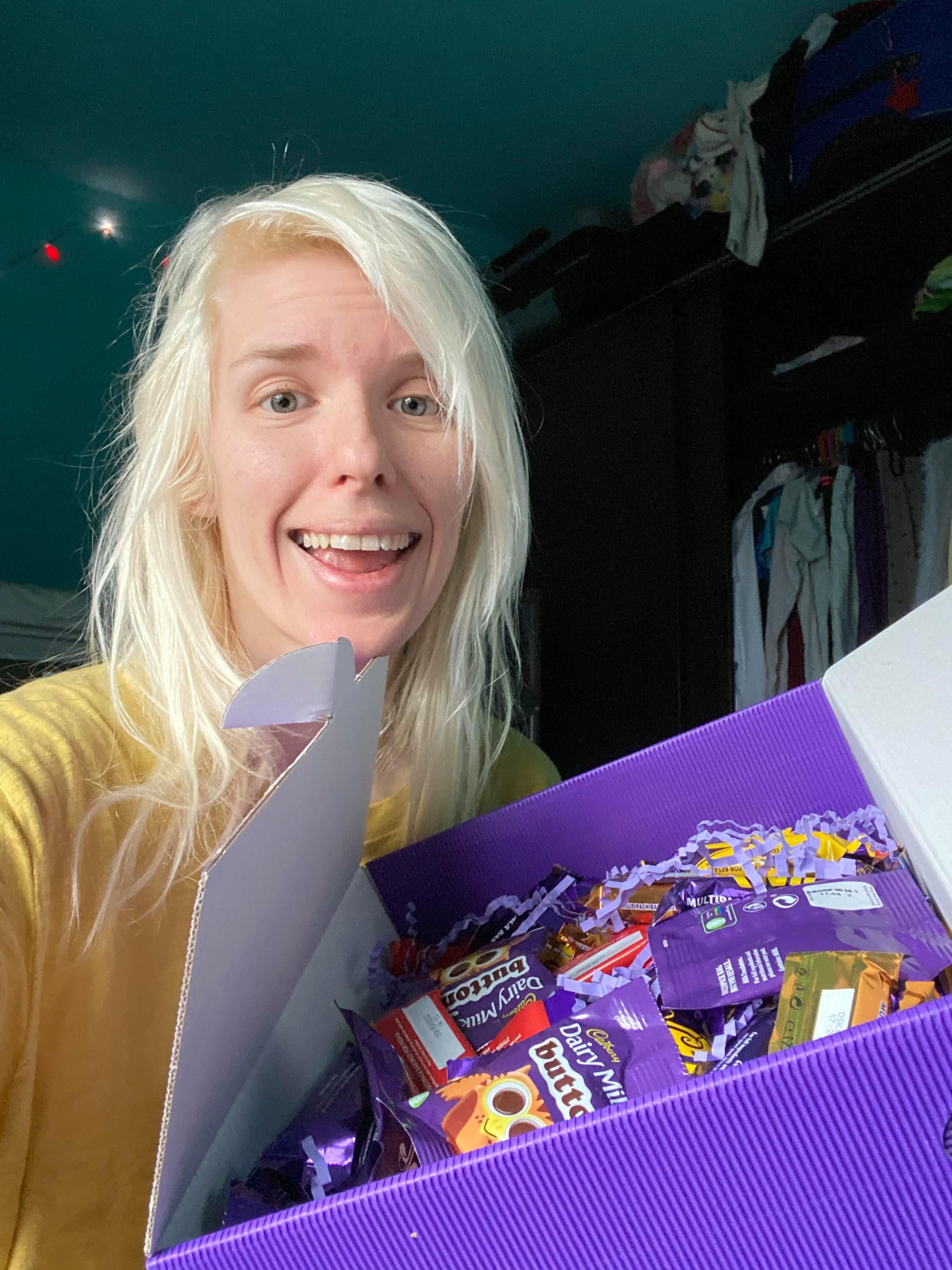 All things considered I feel I am handling lockdown well.... eating a lot of chocolate (as displayed here) and putting all of my energy into covers and writing original songs! I don't know how you guys are doing but when lockdown was announced I was heartbroken, I cried for the first few weeks and I found it difficult to find any motivation. All of my plans were suddenly gone, along with my opportunities and I got stuck in the trap of feeling like it would never change. This is of course not true, we will eventually get there! The NHS is amazing, the staff are working so hard and people are really working together to beat this virus! I have no doubt that if we keep going we can go above and beyond! At the start, I was so fearful but now I am optimistic that these opportunities will be even better and plans will be even more special. This is my encouragement to you today. You have a right to be upset about this year, so please don't let anyone compare your sadness to someone else's You are allowed to process in your own way but just know that this isn't forever, even if it feels like it sometimes.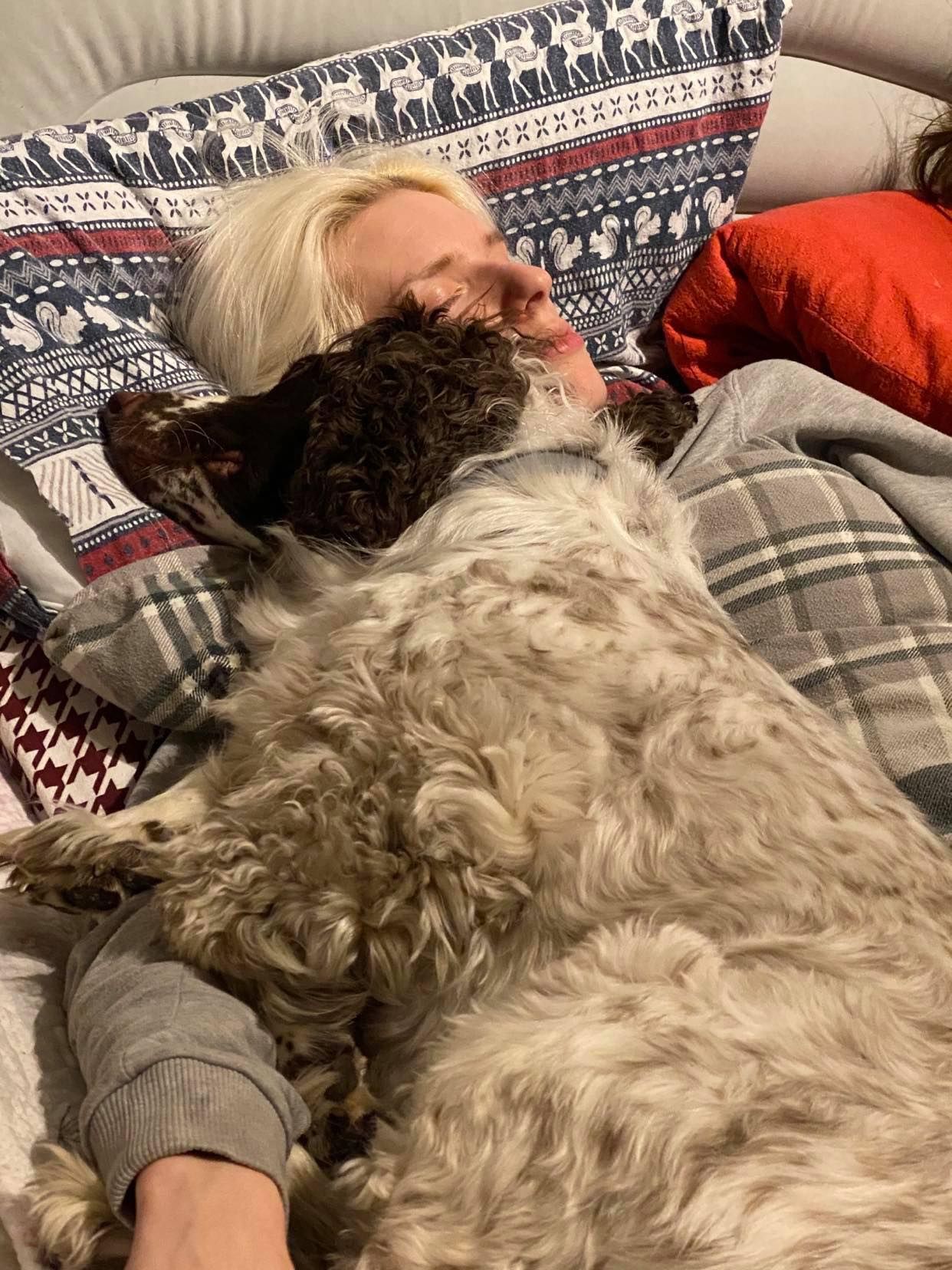 Over this lockdown I have learnt to appreciate the little things. Hugs with my dog, how amazing take aways are, and how much I love going for walks on the beach! My dog Obi is loving the time we are spending at home and he is certainly happy with the long walks! As silly as it sounds we can get caught up in the craziness of life, this lockdown gives people a chance to reflect. Don't get me wrong it does suck and I know many people (including myself) are so excited to get out again BUT use this time wisely and don't waste it! My voice has never been so rested, I have never felt more recharged, so although the situation is awful, good can come from it. 
Musicians.... this next part is for you!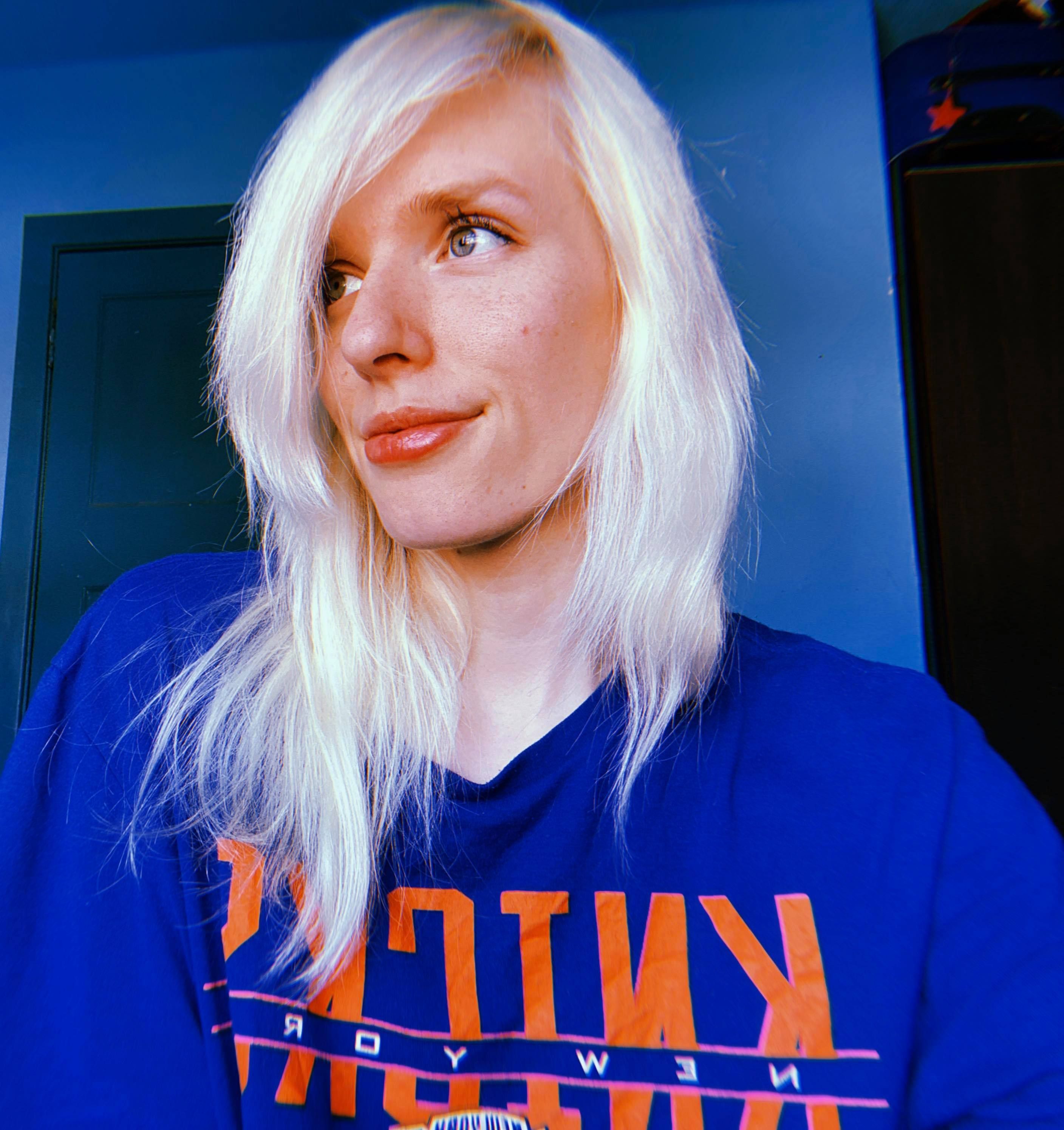 As a musician I have had to adapt to Covid-19. From live gigs to live streams, from meeting with clients to emailing/messaging! It has all had to change but, as I discovered, you can still grow as a musician and do well during this time. Here are some tips below on how to do so.
1. Use this time to practice and improve
This is a key time where if you have felt that you needed to do more when performing that you can actually perfect your craft. I have used this time to finally learn my piano set off by heart, it has been hard but I'd of NEVER had the time usually! I have also been writing even more and this is a huge part of music, creating your own sound and playing around with lyrics. Don't feel bad if you don't have the motivation right now either, start with something you feel motivated in! Songs do write themselves eventually and so if you get a lyric in the day or hum a melody get it paper!
2. LIVE STREAMS!
The one thing I cannot recommend enough is LIVE streaming! This is a great way to reach new people and connect with those who you would usually see. I gig a lot in the local area and it has been so hard not seeing familiar faces and not doing the shows I was meant to. I decided a live stream was the best thing to do, a hour of chatting and singing songs. It went down very well, I get to chat to people and best of all it entertains people for an hour every week! I did one on Instagram and it'll be my fifth on Facebook today! So get learning some new songs and writing and show your followers what you've been up to!
3. Set yourself goals (TICK!)
Now some goals may need to be put on hold (quite a few of mine were!) but you can still set yourself goals online. One of mine is to reach 1,500 likes on my Facebook page and 2,000 likes on Instagram. I am almost there and I am stepping up my content to meet these goals. Covering the latest songs, advising others in your craft or encouraging others online can really help you meet these goals. I love encouraging other musicians and so I included this in a lot of my posts on Instagram. I have also set myself a goal to learn 10 new songs and write 5 new songs! This is certainly something that is doable and I'd recommend this more than anything! 
4. Get involved in Charity events online
Covid-19 has affected millions of people. There are many amazing charities that are helping to fight it and do so much good. There are events being made online and I would recommend getting involved in these events for charity. I was involved in Weymouth Virtual Quayside last month and it raised over £13,000 for the NHS! There are so many projects being made online now, so get in touch with the organisers and help raise money for some wonderful causes during this time. 
5. You aren't alone! Get chatting to other musicians!
This is arguably the most important of these tips. During this lockdown I have felt very alone at times, like no one understands what I am going through. I soon realised that there are so many other musicians in the same boat as me, looking for others to speak to. I have been chatting to full-time musicians non-stop and it has really helped me in many ways. I have discussed future collaborations with other musicians, I have encouraged them and it has made me feel far better than if I hadn't of reached out. People out there will know how you feel and if you find yourself feeling unmotivated and hopeless, reach out to other musicians.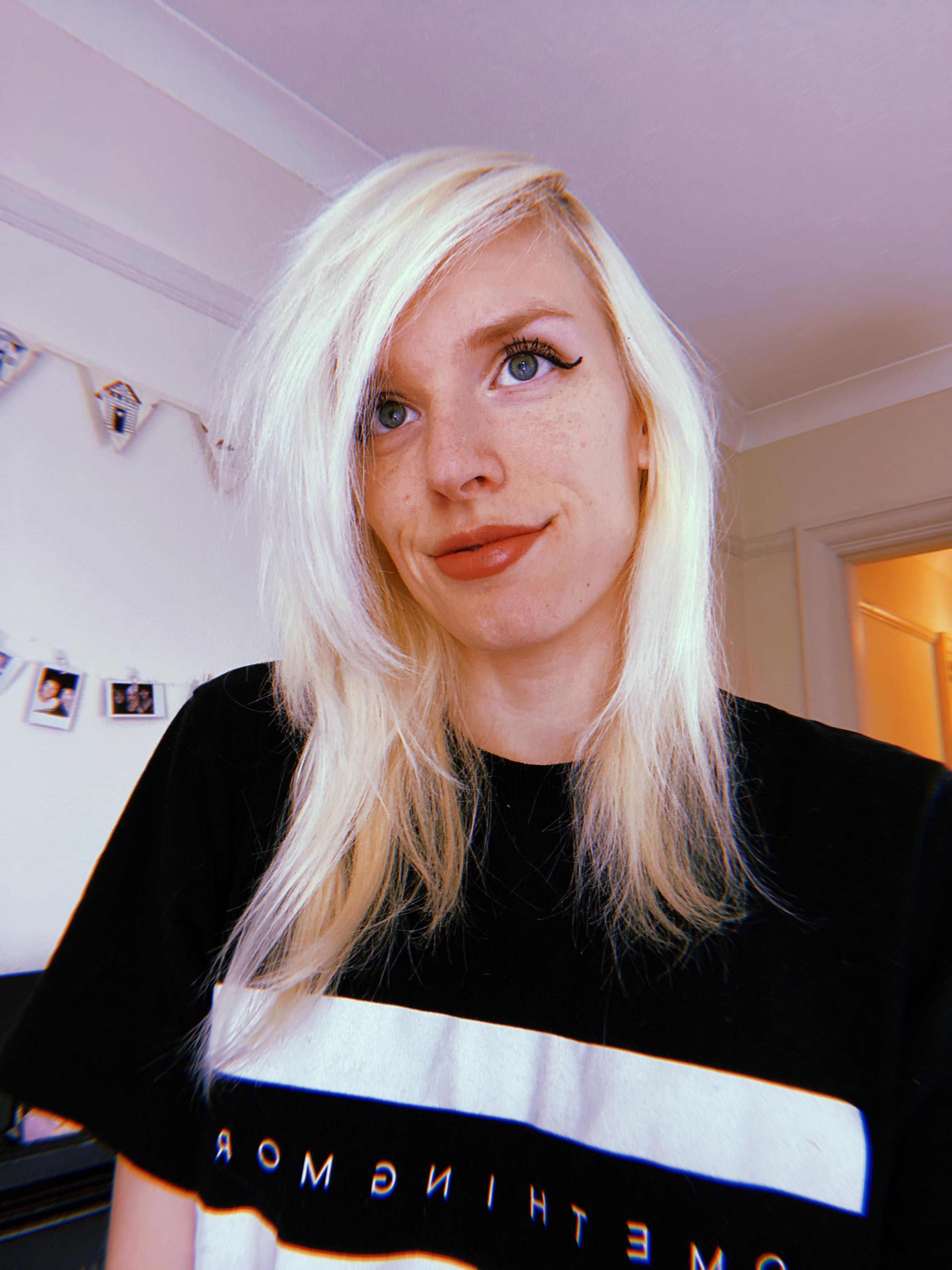 So guys, I hope this has helped you today. Even if you aren't a musician I hope you can apply these tips to your job or life at this time. I have gone from feeling so down to feeling more encouraged by the day. I could sit and wait or I can get involved in causes to help those in need, put on live streams and try to cheer people up and try to encourage people as best I can online. Thank you so much for reading this very long blog! I actually have time to write now and so this is probably my longest blog ever!!
Keep going!
- C