Wedding Reviews
Martin and Mel 
August 2021
We booked Carley for our Wedding on 1st August and having moved our date 4 times due to Covid she couldn't have been more accommodating. Great music and a lovely person - would recommend anyone looking for an acoustic singer with an amazing voice. Mr & Mrs Phillips. 
Andy & Thea - Santorini Wedding 
September 2019 
 For our guardian angel Carley,  who not only flew in from the UK to perform some of the most beautiful acoustic sets our guests have ever heard… But for saving our ceremony, following the speakers blowing moments before Thea walked down the aisle, by stepping in with an elegant backup plan, which involved her playing an acoustic cover of 'A Thousand Years' which will now forever be close to our hearts.
David and Janice - Wedding 
September 2019
We books Carley on the back of hearing a set from her in a local pub. She was very easy to deal with and flexible on the arrangements, an important quality when dealing with last-minute wedding preparations! Her performance set exactly the relaxed tone we were looking for and I would not hesitate to recommend her to anyone planning a similar event.
Naomi and Garret - Wedding
June 2019
We first met Carley back last year when we heard her play live at the Bosun's Chair in Lymington, we were so impressed that we booked Carley for our wedding! She went out of her way to travel to 3 hours to Devon to play an amazing set for our welcome drinks reception. We would highly recommend Carley, she is one talented beautiful person!
Sean - Wedding 
September 2019
Absolutely smashed it at our wedding in September! Has an extensive playlist to choose from and played hit after hit on our day. Had a load of compliments from the guests throughout the day. 
Highly recommended for anybody looking for an acoustic artist to play at an event. Thanks again for helping to make our day special! 
⭐️⭐️⭐️⭐️⭐️
 Louise & James - Wedding
June 2018
I honestly cannot recommend Carley enough. She performed at our wedding in June. It was to be a relaxed affair and she set the tone beautifully. 
The guests at our wedding were very impressed and so were we. Thank you Carley you done us proud.
Ruth and David - Wedding
April 2019
Carley was lovely. I had good communication from her before the event. All my guests enjoyed her performance and I would definitely recommend her.
 Lily & James - Wedding
June 2019
Carley played at our wedding for us and she was amazing! Great communication start to finish to ensure that our day went as planned and her voice is beautiful! Highly recommended!!
 Sarah & Dan - Wedding
December 2018
A beautiful singer, a real pleasure to listen to. When sharing her videos with family, my Dad commented on how crystal clear the lyrics were of the songs she sang. I love her singing and have booked for her to play at my wedding in May 2019. 
 Carlie - Wedding Booking
 April 2019
Whilst visiting the in laws my fiancé and I went for a drink at the brew house. Carley was performing we stayed and watched her whole set. We absolutely loved her range of genres, her voice was so good we have now booked her for our wedding! Carley has also offered to learn certain songs to perform at the wedding and we are so excited to have her perform at our special day!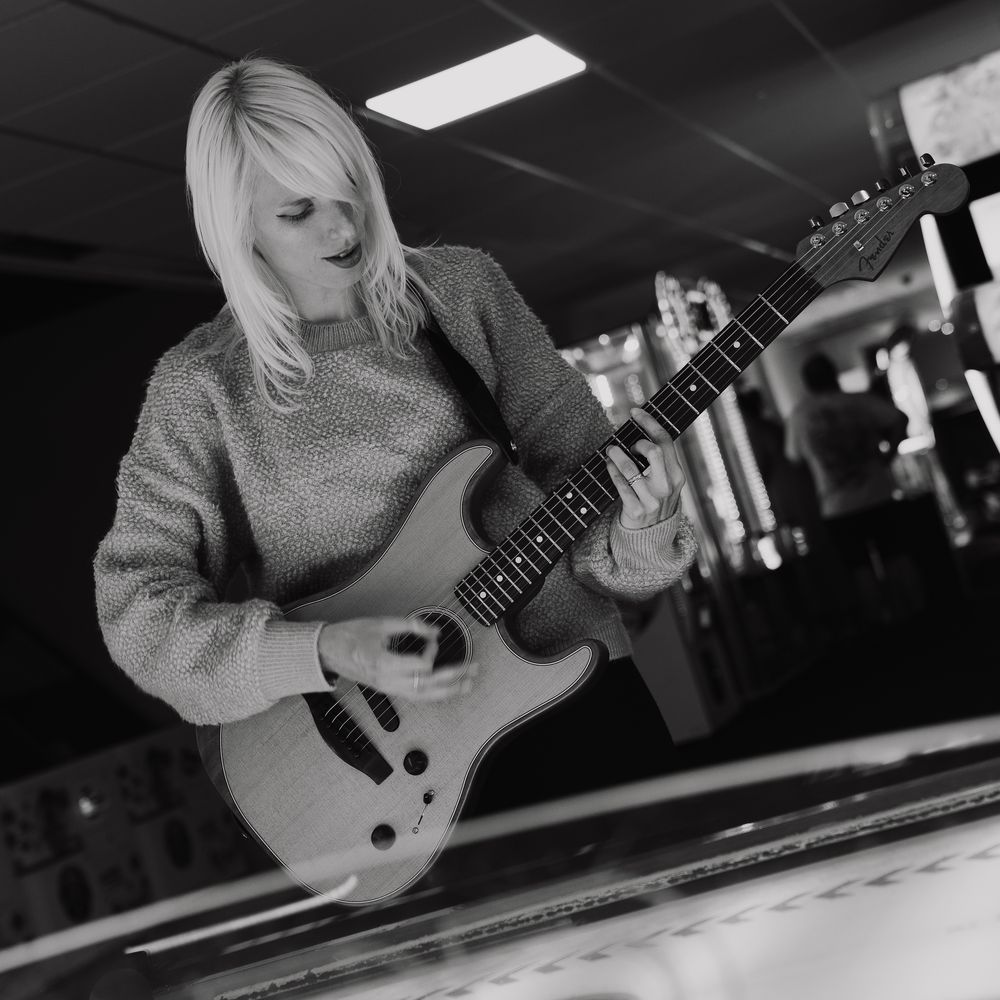 Getting in Touch
The reviews above are wedding bookings from 2018 onwards and at each wedding Carley has gone above and beyond to ensure great communication with couples and learning special songs for the bride and groom too. Carley loves playing at weddings and whether its a wedding breakfast, singing the bride down the aisle or an upbeat reception, Carley really enjoys being a part of people's special day.
Carley can be contacted on this website and other sites such as Instagram and Facebook. Carley is a very versatile musician and she can perform upbeat covers or acoustic chilled songs. Carley does provide her PA and as it says in these reviews, she works hard to ensure the day is easy for couples and also that the music is great.
Below are Carley's setlist's available to download to show her repertoire. If you are a couple looking to hire Carley for your wedding or if you want to hire Carley for an event/party, Carley recommends having a look through the pdf's and highlighting them to select the songs you'd like played and then email the document to Carley.